Age UK Bromley & Greenwich is the only specialist agency in Bromley and Greenwich working across the boroughs with and for older people. It provides a single point of entry to joined-up, quality preventative services, activities and support that promotes opportunities, independence and choice to older people, adult carers and those with long-term conditions.
Our Latest News
Published on 12 September 2019 02:17 PM

We are very excited to be working with experienced staff from Kings Oak school in order to offer two different six we...

Published on 01 August 2019 08:07 AM

A HUGE thank you to all the Bromley & Greenwich crafters who picked up the needles and hooks to try and help us hit o...

Published on 23 July 2019 09:35 AM

In the current hot weather it can be difficult to keep your cool.  Here's some tips to help you: Keeping it cool at...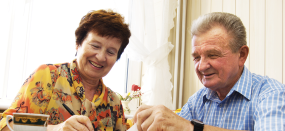 We offer you free, confidential and expert advice through our information service. If you need to know about social care, housing, scams or legal issues, we are here to help.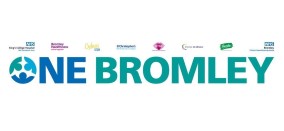 Health and social care services are working together with the voluntary sector to provide more joined up and improved care for people who live in Bromley. The name of this joined up care partnership is One Bromley. We are one of the partners in One Bromley and are committed to providing seamless and personalised care for people in Bromley. You can find out more about One Bromley here.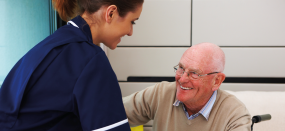 Our home from hospital service can help if you've recently been in hospital and need some help settling back at home.