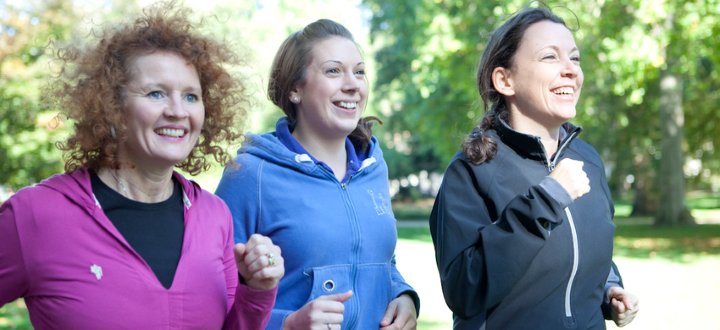 Get out in the fresh air and stretch your legs with new friends.
We meet on the first Tuesday of the month for a circular walk around Kelsey Park followed by refreshments back at the Community Cafe. It is a good opportunity to make new friends and find out more about the wildlife and fauna contained within the park whilst getting fitter.
Dogs are welcome provided they are on a lead, but not welcome into the cafe for refreshments. However, water bowls are provided outside.
Where:
Community Café in Kelsey Park
When:
First Tuesday of the month
Walk commences at 10:30am
For More Information or to register your interest
Call 020 8315 1850 and ask for Yvonne Conway