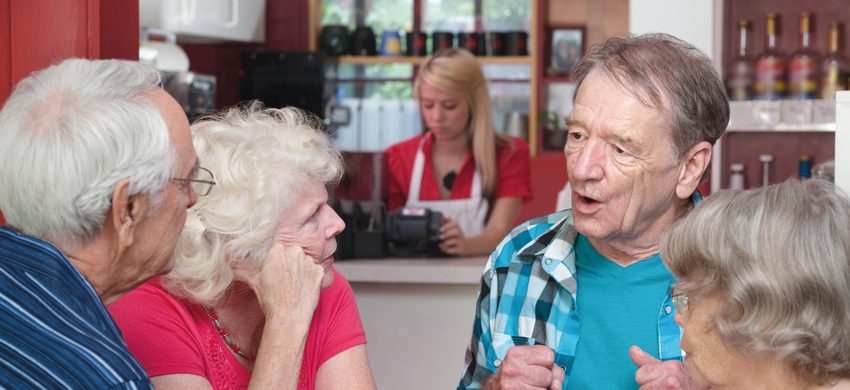 Age UK Bromley & Greenwich- find out all about our latest news and campaigns, keep up to date!
Published on 03 December 2020 04:18 PM

Christmas Season activities We're putting together a directory of Christmassy activities, including any support or fo...

Published on 19 November 2020 03:17 PM

During this second lockdown and further restrictions going forward there may be alterations to our services. Our...

Published on 26 August 2020 09:31 AM

Our aim is to ensure that every older person requiring a face covering has access to one and that's where you come in...