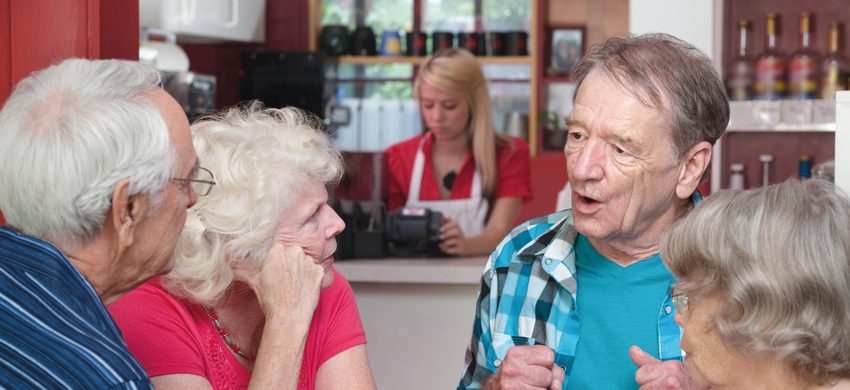 Age UK Bromley & Greenwich- find out all about our latest news and campaigns, keep up to date!
Published on 23 April 2020 09:48 AM

Doctors in Bromley are asking patients not to put off contacting their GP surgery if they need to consult a doctor or...

Published on 08 April 2020 11:19 AM

Being in isolation, shielding, cocooning or on limited movement can be hard going and after visiting the linen closet...

Published on 31 March 2020 11:33 AM

Unfortunately, there are people in the world who will take any opportunity to take advantage of other people.  We hav...