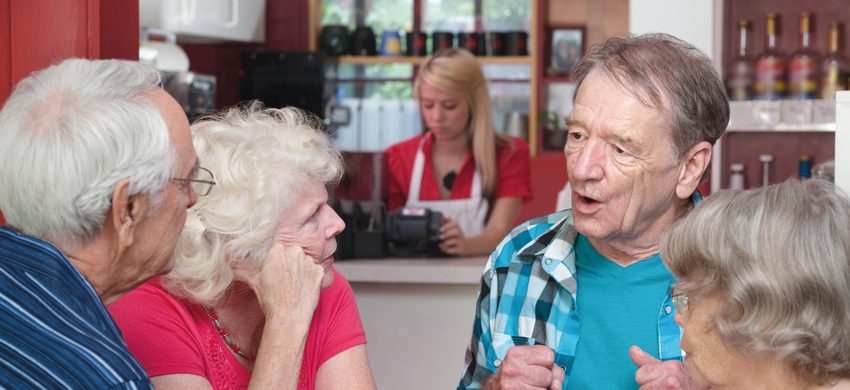 Age UK Bromley & Greenwich- find out all about our latest news and campaigns, keep up to date!
Published on 04 July 2019 11:11 AM

The London Borough of Bromley and Bromley Clinical Commissioning Group are undertaking a review of the Dementia Hub a...

Published on 03 July 2019 09:07 AM

One month to go, can Bromley and Greenwich residents help smash the Big Knit target for Age UK Bromley & Greenwich? A...

Published on 26 June 2019 12:01 PM

'Let's Talk Loneliness' brings together charities, organisations and businesses including The Marmalade Trust, the...