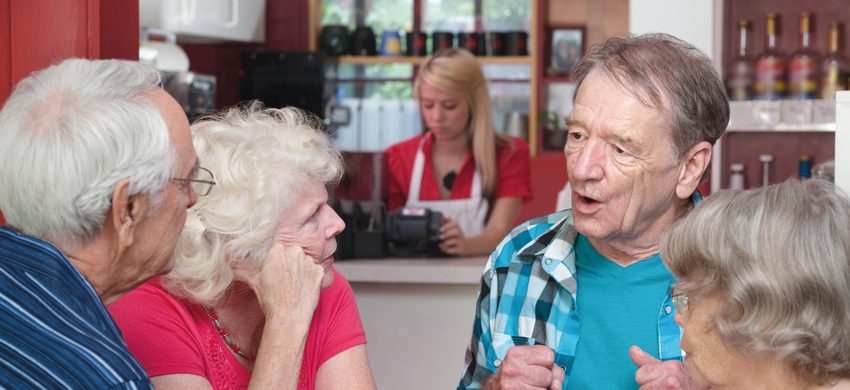 Age UK Bromley & Greenwich- find out all about our latest news and campaigns, keep up to date!
Published on 12 September 2019 02:17 PM

We are very excited to be working with experienced staff from Kings Oak school in order to offer two different six we...

Published on 01 August 2019 08:07 AM

A HUGE thank you to all the Bromley & Greenwich crafters who picked up the needles and hooks to try and help us hit o...

Published on 23 July 2019 09:35 AM

In the current hot weather it can be difficult to keep your cool.  Here's some tips to help you: Keeping it cool at...