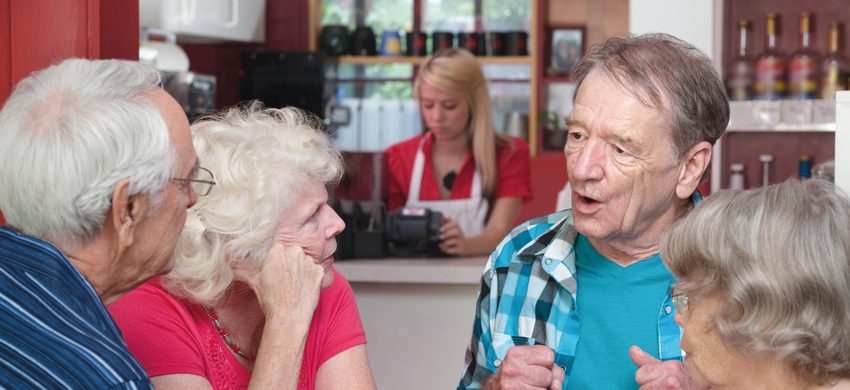 Age UK Bromley & Greenwich- find out all about our latest news and campaigns, keep up to date!
Published on 31 March 2020 11:33 AM

Unfortunately, there are people in the world who will take any opportunity to take advantage of other people.  We hav...

Published on 19 March 2020 11:17 AM

There's a lot of new or unfamiliar words being used in news reports about the virus and it can be a bit confusing. He...

Published on 16 March 2020 01:33 PM

Current Services impacted by Coronavirus In line with government advice on Monday 11th March and again on the 23rd...