News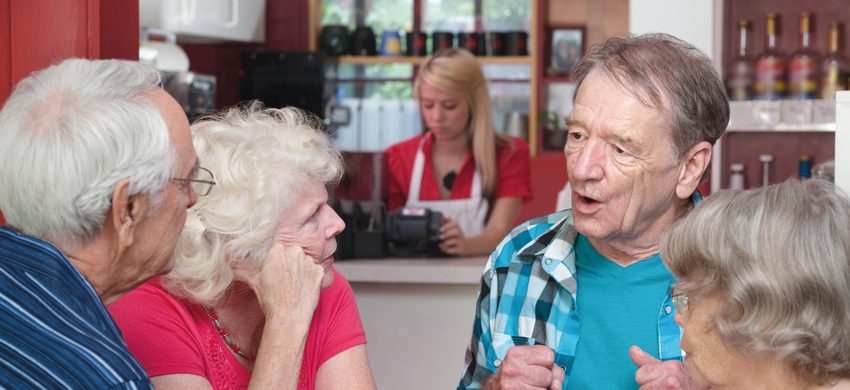 Age UK Bromley & Greenwich- find out all about our latest news and campaigns, keep up to date!
Published on 20 May 2019 09:54 AM

Odeon cinema event is highlight of Bromley Dementia Action Week 20-24 May A unique conference in Bromley aims to brin...

Published on 17 May 2019 10:19 AM

A week of activities and events starting Monday 20th May covers the borough with accessible opportunties to learn abo...

Published on 13 May 2019 11:29 AM

Longlane JFC in Greenwich have started a free club for the over 50's on the 1st and 3rd Friday of each month from 10a...