Volunteer With Age UK Bromley & Greenwich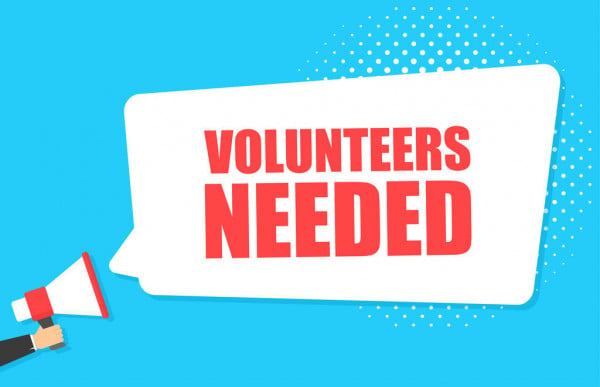 Our volunteers share their talents and skills to make a positive difference in the lives of older people.
Do you have some spare time?
Do you want a way to engage with your local community and use you're your skills and interests to assist older people?
Maybe you are looking to return to paid work and would like to 'brush up' on your office skills?
Are you retired or your children have grown and you would now like a new challenge?
Some Examples of Our Volunteering Roles
Befriending in your Community

A regular visit or phone call can be the highlight for someone without a support network who may go several days without seeing or talking to anyone. Help us fight loneliness in Bromley & Greenwich by becoming a befriender.

Form Completion Service

Help people in their own homes to complete essential government forms to ensure they are accessing the full benefits they are entitled to - such as Personal Independance Payments (PiP) and Blue Badges.

Admin / Information and Advice

Developing your computer skills and helping to support our services and the work we do by providing vital information and advice to older people in Bromley & Greenwich.


Why volunteer?
Volunteering is a great way to meet new people, learn new skills, and support the work we do in the community. It's a great way to make a real difference to someone's life and you belong to Age UK Bromley & Greenwich's volunteer team.
Who can volunteer?
Almost anyone can be a volunteer. We have a wide range of roles which suit different people and different skills.
How much time do I need to give?
It depends on the volunteer role you are interested in. Some people give an hour a week, other people do more.
What is the process to become a volunteer?
Fill out the online form, attend an informal volunteer interview, complete a DBS and an induction. We send off references after your volunteer interview.
If you are volunteering with Age UK Bromley and Greenwich then we ask that you sign up for our online training courses at Bromley Me Learning or Grey Matters
Contact Us
Get more information on volunteering and how we can work together to improve the lives of older people
What else you can do to support us
Take part in a fundraiser

Could you help us to raise vital funds by taking part in a fundraising event? We have regular events such as the Big Knit, but you could also do your own fundraiser like a cake sale.

Get your colleagues involved

Could you talk to your colleagues or your employer about how you can support us? We have lots of ideas for how organisations can get involved, including sponsoring an event, making us Charity of the Year, or donating equipment.
Micro Volunteer
Don't have time to commit to a volunteering role but would like to give us a hand? Find out about our micro-volunteering opportunities here - we promise none of them take longer than a few minutes!