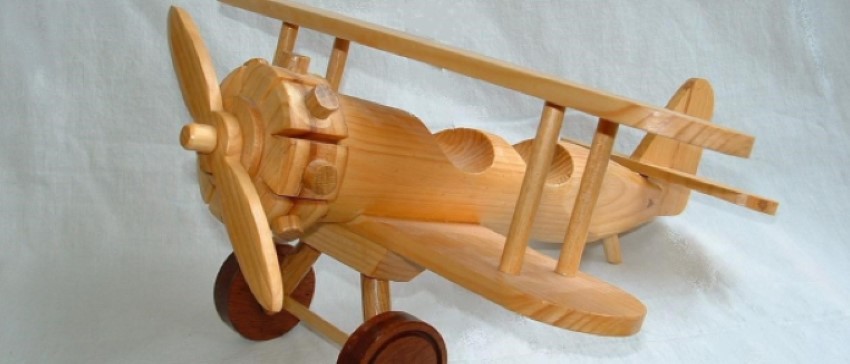 Every man needs a shed!
The Men's Shed concept originates from Australia and brings together older men in a space with which they are comfortable. They can socialise and carry out activities that bring benefit to the local community and charities.
Men can meet up to use their existing skills, learn new skills, share ideas or just put the world to rights over a cup of tea. It's about friendship, fun and getting out.
We have several sheds:
Biggin Hill Shed - Monday and Tuesday
Spitfire Youth Centre Church Road Biggin Hill TN16 3LB
Open Monday and Tuesday, 10:00 till 16:00
The Men in Sheds Biggin Hill group started in September 2016 following lots of enthusiastic discussions between different local individuals and groups from AgeUK Bromley & Greenwich, ably supported by Bromley Council and Biggin Hill Residents Association. We started meeting in The Spitfire Youth Centre on Mondays. Yes there is some irony in that a group of older men are meeting in a youth centre!
We now have so many regular attendees that we have expanded to a second day and are now meeting on Tuesdays too. To help us get moving we also received a donation of some workshop machinery from Biggin Hill Airport for which we are very grateful.
Eltham Shed - Monday-Saturday
2-6 Sherard Road Eltham SE9 6EX
Open Monday - Friday, 9.30 till 16.30 and Saturday (volunteer led) 10.00am till 2pm
Our flagship shed opened in 2010. From humble beginnings it has progressed from one day to six days a week (Monday to Saturday). A well-equipped, busy, sometimes quite noisy workshop; it is prepared to tackle pretty much any woodwork project
Penge Shed - Monday-Wednesday
Kingsdale House Kingsdale Road Penge SE20 7PR
Open Monday, Tuesday and Wednesday, 10 till 15:30
Men In Sheds Penge was set up in 2014 initially as one day a week; its popularity became immediately obvious. Now opened three days a week it's a busy and vibrant environment, recognised by many as a valuable community resource.
Mainly a wood workshop, commissions have ranged from a full size Tardis, elephants, reindeer, and a whole range of planters and benches. Members can work together on the various commissions, work on their own projects or just drink a cuppa and put the world to rights.
Woolwich Shed - Wednesday-Thursday
YMCA Thames Gateway
Antelope Road
The Dockyard (off Woolwich Church Street)
Woolwich
SE18 5QG
Open Wednesday and Thursday 10:00 till 15:30
The Woolwich shed opened in 2015 in the Woolwich Dockyard YMCA. Small but well equipped it is less industrial than the other sheds with the emphasis on craft based projects. Our many activities include picture framing, toy making, guitar making and repairs alongside standard items such as bird boxes, bug hotels, planters and other garden products
Mobile Sheds
We run a variety of programmes throughout the year where we bring the shed to men in sheltered housing and day centres across both boroughs. If you would like your venue to be considered for this, please do contact us.
Women in Sheds - at the Penge Shed, Thursday
Penge Shed
Open Thursday
Women in Sheds is a brand new project in 2018 and is available at our Penge Shed on a Thursday. Women over 50 are welcome to attend and learn woodworking. Contact us for more information.
Planned activities include recycling second-hand materials into gardening containers, trugs, bird tables and boxes.
We welcome the involvement of volunteers with an interest or experience in any of the following: sourcing recyclable items, woodwork, design, marketing or IT skills.
Contact us
contact the Project Co-ordinators on 020 8294 3017
Men in Sheds dedicated website