Bromley Dementia Support Hub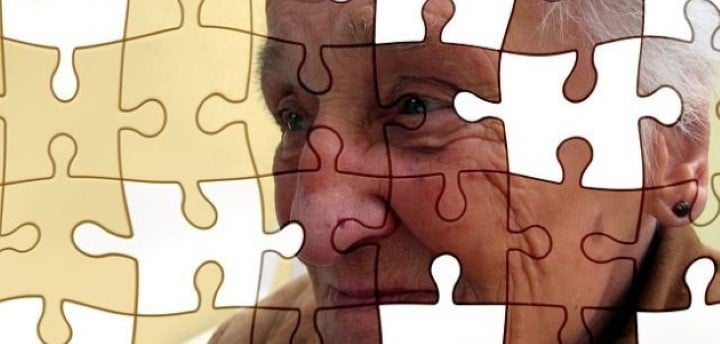 The Bromley Dementia Support Hub service supports people diagnosed with dementia who are living in their own home in the London Borough of Bromley and their family and friends who care for them.
How we can help:
Finding and accessing relevant local support
Information and advice and guidance
Support to plan for the future
Carers support, including:

learning about dementia
coaching on how best to care for the person living with dementia
help with coping strategies

Befriending: specialised volunteer support to help people stay active and get out and about.
To Access the service call 020 3328 0366 or use the email link below.
If you are interested in supporting our work and helping the Borough of Bromley become dementia-friendly you can:
Volunteer to support people with dementia.
Ask how, as an individual organisation or business, you can help.
Help us raise awareness by inviting us to talk to your group or request a Dementia Friends session.
Call the Hub's Community Development Worker on 020 8315 1885 to discuss getting involved
Opening Hours: Monday to Friday 09:00 to 17.00
The Bromley Dementia Support Hub
The Bromley Dementia Support Hub is funded by the NHS's Bromley Clinical Commissioning Group (CCG) and supported by the London Borough of Bromley, and delivered by Mindcare Dementia Services, Age UK Bromley and Greenwich and Oxleas NHS Foundation Trust.