Stay well this winter
Published on 20 November 2019 03:18 PM
Help Us, Help You
Some important information from the NHS to help you stay well this winter Stay well this winter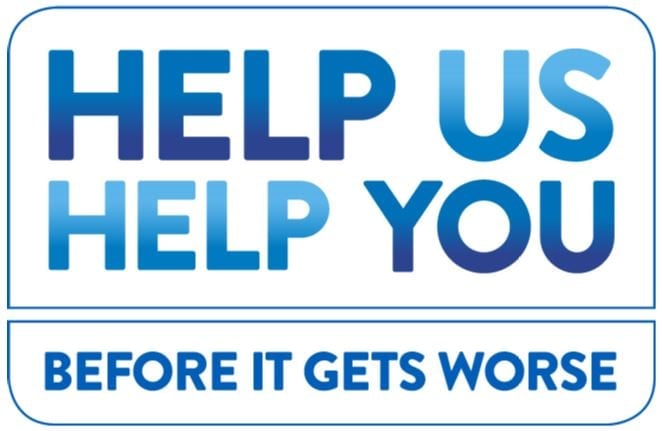 Winter can be seriously bad for our health but there are a number of things you can do to keep you and your family well this winter. Visit www.nhs.uk/staywell for helpful tips and advice.
Long term health conditions
If you have a long term health condition like COPD, bronchitis, emphysema, diabetes, heart or kidney disease, or have suffered a stroke; cold weather can make health problems like these much worse. If you start to feel unwell, at the first signs of winter respiratory illness, even if it's just a cough or cold, get advice from your pharmacist, before it gets more serious.
Free flu vaccinations
The free flu vaccination is offered to those who are at increased risk from the effects of flu. These include primary school aged children, two and three year olds, those with underlying health conditions, pregnant women and older adults (aged 65 years and over). Ask your GP, pharmacist or midwife about the free flu vaccine.
Prescription medication
If you've been prescribed medication, don't forget to pick up your prescription before the Christmas holidays start. Many GPs and pharmacies will close over the holidays.
Information about which pharmacies will be open on bank holidays will be available on the CCG websites:
www.greaterhuddersfieldccg.nhs.uk / www.northkirkleesccg.nhs.uk
NHS 111
If you do need help over the holiday period when your GP surgery or pharmacy is closed, call NHS 111 to get the right medical attention urgently or visit www.nhs.uk which can direct you to a local service that is open.
Older neighbours
Older neighbours, relatives, friends and other elderly members of the community are more vulnerable in the winter months and may need a bit of extra help this winter, so make sure you keep in touch, check if they are feeling under the weather, help them stock up on food supplies and make sure they have the necessary medication before the Christmas holidays start or a spell of bad weather.
Age UK Calderdale and Kirklees services
We provide lots of services to help you stay safe and well in your own home. Find out more about our services including our free winter home energy checks and feel free to give us a call on 01422 252040.