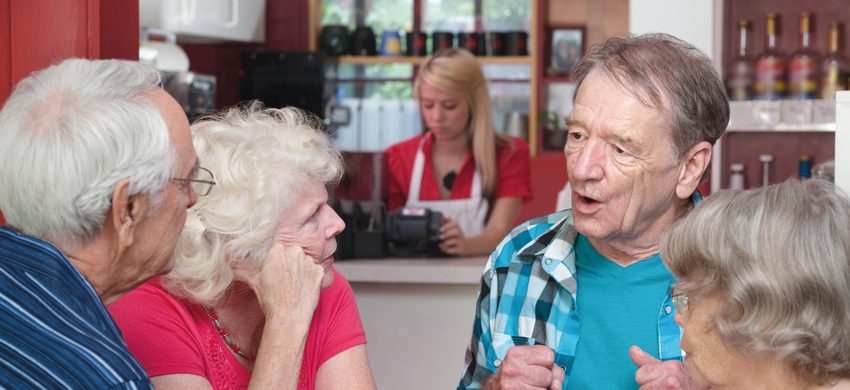 Age UK Cambridgeshire & Peterborough - find out all about our latest news and campaigns, keep up to date!
Published on 21 April 2022 11:49 AM

A week in the Life of... Zoe, Home Support Worker What do our Home Support Workers do? How do they support older peop...

Published on 24 March 2022 05:08 PM

We were pleased to take part in an on-line Volunteer Fair organised by Cambridge Council for Voluntary Services last...