Girton Older Resident's Co-ordinator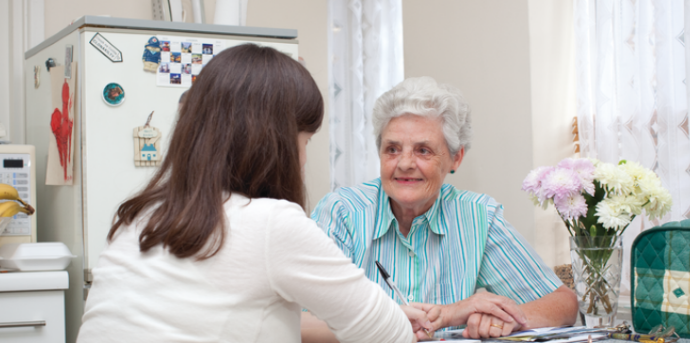 The Older Residents' Co-ordinator works alongside statutory, voluntary and community groups in the south Cambridgeshire village of Girton to support existing groups and help access to them, link residents with appropriate services, identify gaps in provision and where possible develop new groups, encourage socialising to increase health and well-being.
New ideas are always welcome to help residents have the best possible quality of life.
The Co-ordinator works closely with statutory, voluntary and community groups locally.
So far local residents have been invited to attend computer courses and a talk on scams and safety.
Further events such as exercise classes and afternoon tea are currently been planned and we always welcome your ideas which support older people to remain part of their community.
For more information please call our Helpline 0300 666 9860 between 9am-3pm Monday to Friday, calls made outside these hours will be transferred to our Age UK National Helpline