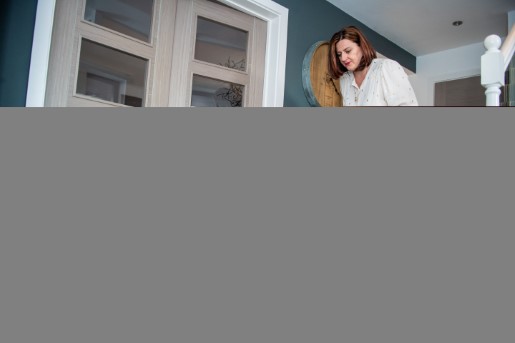 Household tasks
Are you over 60yrs and struggling with household tasks? Our team of reliable and experienced Home Support Workers can help:
What can we help you with?
General housework to include: vacuuming, dusting, laundry & ironing, changing bed sheets, cleaning kitchens, bathrooms and interior windows.
Shopping
Link you with other services.
We supply a flexible and reliable service which is tailored to your requirements.
Please note that there is a one-off charge for initial assessment visit and an hourly rate.
For more information about the service please call 01733 557353 or email homes@ageukcap.org.uk
N.B. We may not have a Home Support Worker available in your location. We try our best but if the service is not delivered in your area, please call our Information and Advice helpline on 0300 666 9860 and we can advise you what other services may be available where you live.
Join our team
For more information on how to become a Home Support worker
A Week in the Life of...
... A Home Support Worker. Follow a typical week's work and the types of things we can help you with.
Home Support Service
For more information on Home Support and all other services please download our leaflet