An evening with Sir Michael Palin - £17,000 raised and rising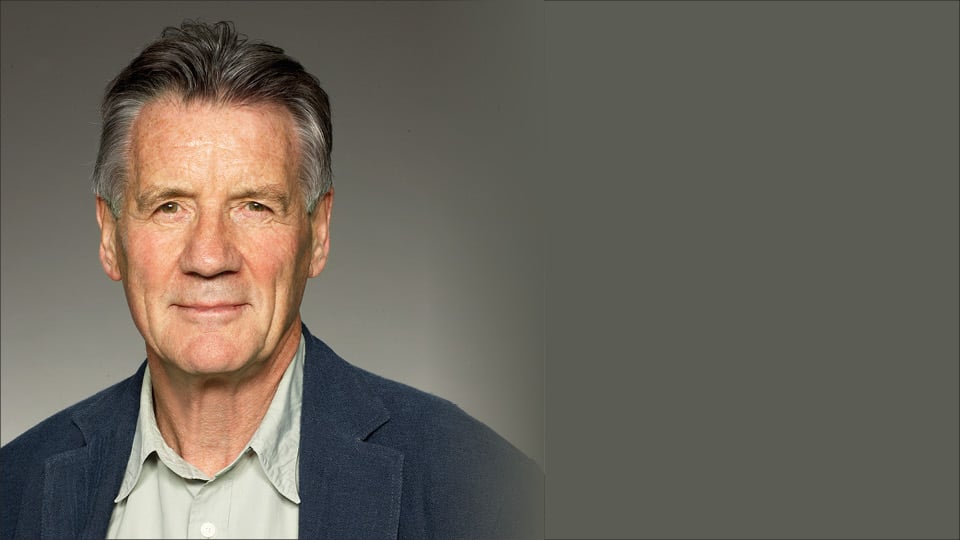 Published on 08 September 2023 09:42 AM
On 7th September, we were absolutely honoured to host 'Home & Away – an evening with Sir Michael Palin' in support of Age UK Camden at Cecil Sharp House, NW1.
And what a wonderful and truly unforgettable evening it was!
Our heartfelt thanks and gratitude to Sir Michael for his generosity and time. His exclusive performance mixed anecdotes and gems from his celebrated comedy career and world travels to the delight of a sell-out 400+ audience. So far, the event has helped raise a phenomenal £17,000 for Age UK Camden.
Award-winning comedian, TV presenter and traveller, Sir Michael Palin is a longstanding local resident and a proud supporter of Age UK Camden. "Being an elderly resident of Camden myself, I know how difficult and disorienting life can be as you get older. The modern world is changing so fast, it's sometime difficult to keep up. Age UK Camden is there to help all of us who want to make sense of things, sort out problems and make sure that life can get better as you get older."
We are also very thankful to Cecil Sharp House for hosting the evening and for the valued contributions and hard work of all the local businesses, community members and attendees who helped make this event a success.
As a local independent charity, we're dependent on local support for a significant proportion of our income to continue delivering our vital services. If you would like to donate, donations can be made here or by text. To donate £10 text AUCP10 to 70460 or to donate £20 text AUCP20 to 70460. Texts will cost the donation amount plus one standard network rate message.
Read our exclusive interview with Sir Michael Palin
View this post on Instagram