Lasting Power of Attorney
What is Lasting Power of Attorney?
Registering a Lasting Power of Attorney (LPA) is a way of giving someone you trust, known as your 'attorney', the legal authority to make decisions on your behalf, if either you no longer wish to make decisions for yourself, or if in the future, you aren't able to make important life decisions such as about your property and finance, health and social care etc.
What types of LPA there are
An LPA for property and

financial decisions

An LPA for health and welfare decisions
Listen to our Lasting Power of Attorney Podcast
Our Information & Advice Coordinator, Emma Wood, speaks to Radio Verulam on what a Lasting Power of Attorney is and how Age UK Hertfordshire can help you set one up.
What does Age UK Hertfordshire's LPA service offer?
Our experienced, and Quality Assured, Information & Advice (I&A) Team will provide you, free of charge, with the information, advice and support needed to make a decision about whether you need an LPA, and the options available to you for obtaining one – for example, doing it yourself online, going through your local solicitor, or using the Age UK Hertfordshire service.
How we helped Mrs. G
Mrs. G contacted Age UK Hertfordshire (AUKH) wanting to set up her Lasting Power of Attorney. After speaking to one our team members, advising her on all the options available, Mrs. G wanted to proceed.
Mrs. G advised that this was a good practical document for her to have in place, and she had discussed this with and chosen the people she trusted to be her 'attorneys' - her appointed people to make decisions on her behalf, if she ever lacked the capacity to do so herself.
What you can expect from our Document Completion service
If you decide that you would like our assistance in completing the LPA, we will provide a designated advisor who can discuss our LPA service over the phone and arrange a visit to you in your home.
The visit will be arranged at least two weeks in advance to allow for a 14 day cooling off period, allowing you to change your mind.*

This two week period also gives you time to gather together the information and documents needed to complete the process.

Your advisor will explain, in detail, the process, the documentation and the additional fees charged by the Office of Public Guardian (OPG). The fees for this may be waived, or reduced, depending on your level of income - your advisor will help you with this too.

We will give you clear options and instructions on how to submit the final, completed application – we cannot submit it for you.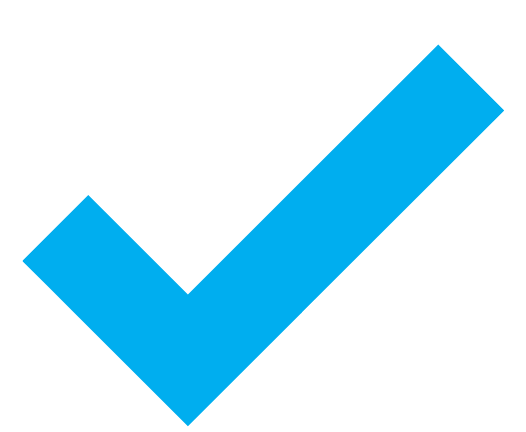 *During this 14 day period you have the right to cancel, however we would appreciate it if you could give us as much notice aspossible if you decide not to proceed with us.
How the process works with Age UK Hertfordshire
Initial phone conversation with I&A to decide which option is best for you.

The LPA information pack, including our terms and conditions, would be emailed or posted to you.

You sign our T&C's and gather all the paperwork and information needed for the LPA visit.

Home visit & first stage of application is completed.

Payment to Age UK Hertfordshire taken at this point.

Forms returned to you by post with written instructions for signatures, OPG registration fee payment and how to register the forms, which will also be discussed at the meeting.
Our service cannot help you if: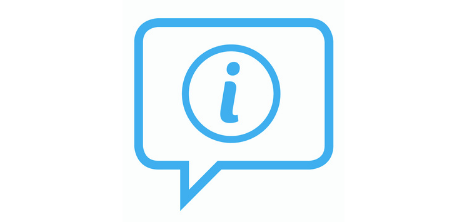 You wish to place complex instructions or restrictions on the document - then you will need a solicitor.

You do not have mental capacity to make decisions.
The cost of the service
| | |
| --- | --- |
| £250 for one person for 2 documents | £400 for a couple for 4 documents |
All payments received by Age UK Hertfordshire will be used to help fund our charitable services for older people living in Hertfordshire.
Any amendments to the LPA documentation due to incorrect information provided may incur an additional £50 charge.
How to pay
There are a few ways you can pay. You can pay via debit card, bank transfer or cheque. Cash might be accepted if no other options would be suitable. It would have to be agreed in advance. We will provide the invoice during our home visit.
Open: Monday - Friday 9am - 4pm
Please note we aim to respond to all enquries within five working days