Could you be a Trustee for Age UK HHB?
Published on 11 January 2021 12:00 PM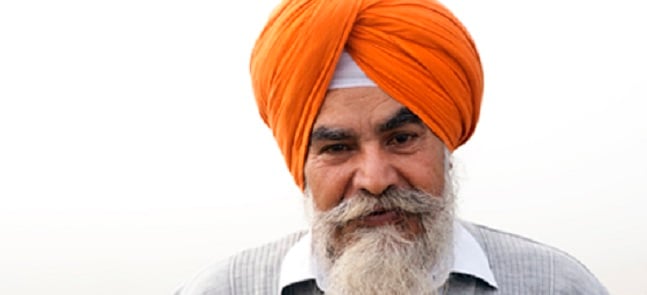 This is an exciting opportunity to get involved in an engaging, decision making role in a charity that is at the heart of the three local boroughs it serves!
To find about our current Trustees
Age UK Hillingdon, Harrow and Brent has a proud heritage of delivering services and support to the older residents of the London boroughs of Hillingdon, Harrow and Brent for over 30 years.
We started life as three local Age Concerns, rebranding as local Age UKs in 2009 following the merger of the national charities, Age Concern and Help the Aged.
In July 2018 Age UK Hillingdon merged with Age UK Harrow and Age UK Brent to become a stronger and more sustainable charity to support the needs of older people across the three London boroughs.
The charity is governed by a Board of Trustees who meet on a regular basis to provide strategic direction, oversight of the work of the charity and to give support to the Chief Executive and the Senior Management Team (SMT).
The enlarged charity has approximately 100 staff and 400 volunteers working across the three boroughs.
Age UK HHB also works in partnership with four other Hillingdon charities through H4All to provide contracted wellbeing services predominantly across Hillingdon.
We currently operate three charity shops (Ruislip, Hayes and Harlesden) and also provide a range of our services through offices in Ruislip, Uxbridge, Harrow and Hayes.
Please see below for application pack where more information on how apply is provided.
Questions
If you have any questions about the role, or for an informal discussion, please contact Julian Lloyd, CEO on 07753 275070 or
Application documents
Further information relating to this vacancy and application form