"Community engagement is a dynamic relational process that facilitates communication, interaction, involvement, and exchange between an organisation and a community for a range of social and organisational outcomes" .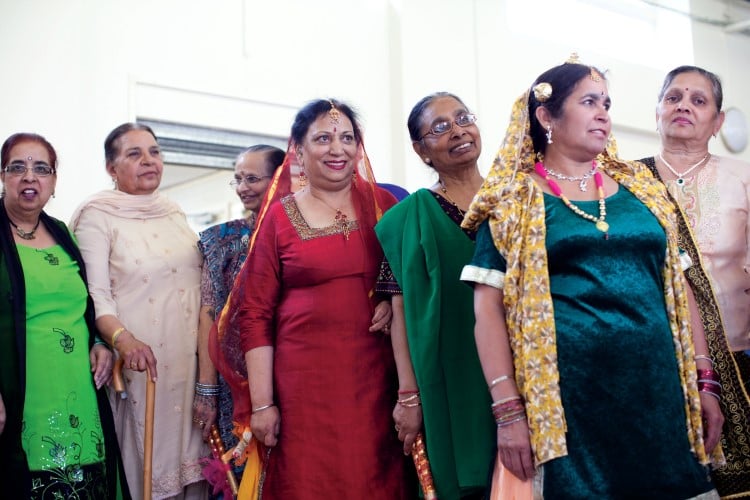 We recognise the importance of proactively reaching out to older people, groups and organisations across Lancashire, Blackpool and North Sefton, so we have invested in a Community Engagement Manager to provide a dynamic link between Age UK Lancashire's services and products for those who may benefit from them.
Our Community Engagement Manager works closely with all our teams to ensure that our full range of services and products are promoted as widely as possible within the community. We seek out and talk to local groups, clubs and associations, attending voluntary sector meetings, networking and promotional events.
The Community Engagement Manager also helps support existing older people's groups, clubs and forums and launches new community groups and hubs in response to need and demand. We support groups with governance, funding applications, policies and procedures, finding venues and advertising.
In addition, the role includes working closely with local charity and business partners to develop new initiatives across the county aimed at reducing loneliness and isolation, improving health and wellbeing, promoting intergenerational activities and diversity, raising awareness of older people's issues and campaigns.
If you would like to arrange a speaker or discuss ways we can support your group or work together on future initiatives please contact us on:
Telephone: 0300 303 1234