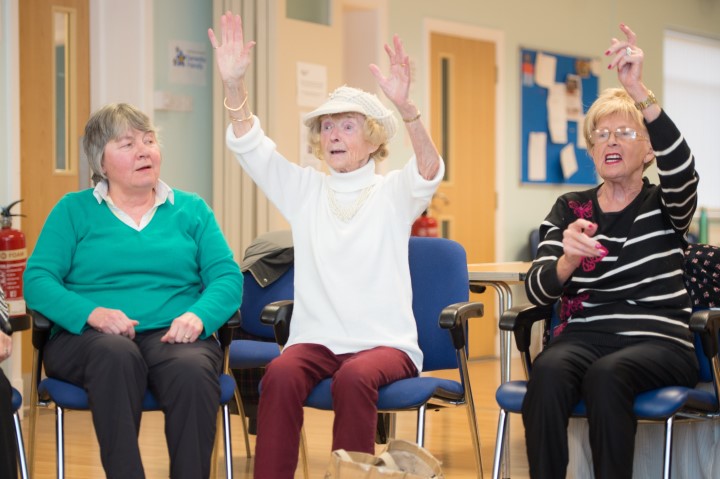 To help us raise funds to support older people in Lancashire, we are going to turn your used postage stamps into donations. It really couldn't be easier. Follow these steps below and help us start raising money!
Step 1 – Keep hold of or collect any used stamps you have
Step 2 – Carefully cut off the stamps (don't try to peel them)
Step 3 – Keep them in an envelope, bag or somewhere safe
Step 4 – You can post them straight to us at:
Stamp Collections,
Age UK Lancashire,
Wellbeing Centre,
Moorgate,
Ormskirk,
L39 4RY
Are you a local business that could become a stamp drop off point?
Would your place of work like to get involved encourage all of your colleagues to collect the stamps?
If so please download and print off the poster below and display it.
To discuss any of the above steps or if you are a business that would like to get involved then please contact fundraising@ageuklancs.org.uk or call 01257 444410.
We'd be delighted to hear from you!