Planning for Your Retirement Workshop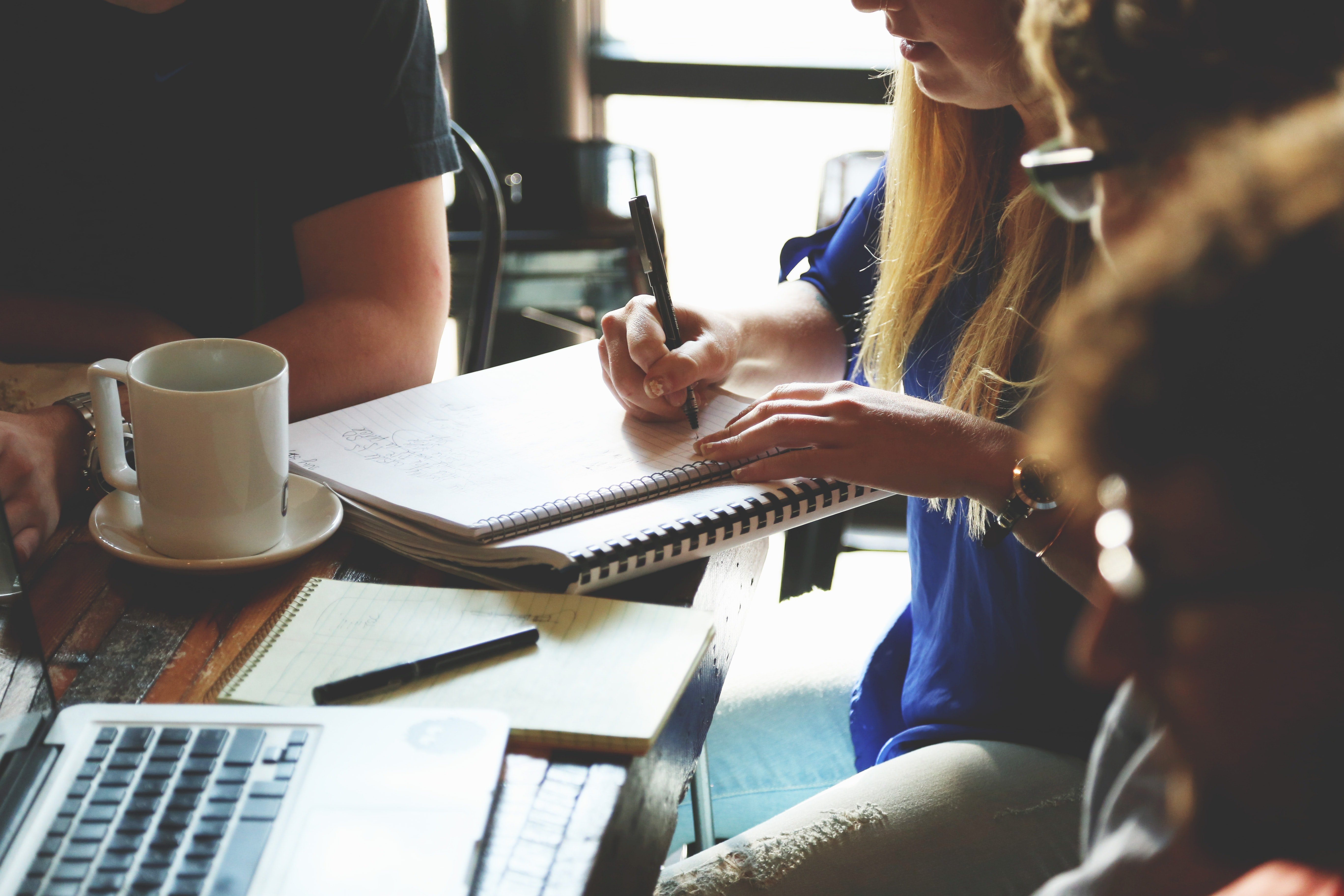 Plan your retirement
We have developed a workshop to help you create an action plan for your best retirement. The sessions are delivered by a local Solicitor, IFA (Independent Financial Advisor) and Health Trainer who specialise in later life planning and health issues, to give individuals as much information and support as possible.
The key areas focused on within our workshops include:
Financial and Legal MOT
Health & Wellbeing
Using your time in retirement
Who can attend?
Our retirement planning workshops are designed for people planning to leave employment within the next 5-10 years. However, the earlier individuals start to plan for retirement the better so everyone is welcome.
Following the workshop individuals will:
Be more prepared for the future and be in a position to make the most out of retirement
Feel more informed in key areas linked to retirement planning
Feel more comfortable talking to their employer about retirement plans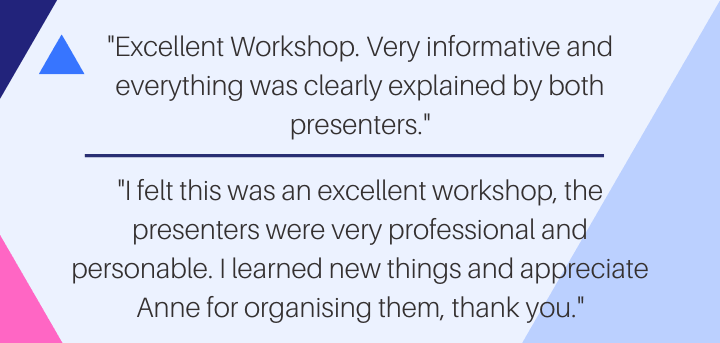 Watch our latest video to find out what legal information will be covered in our workshops.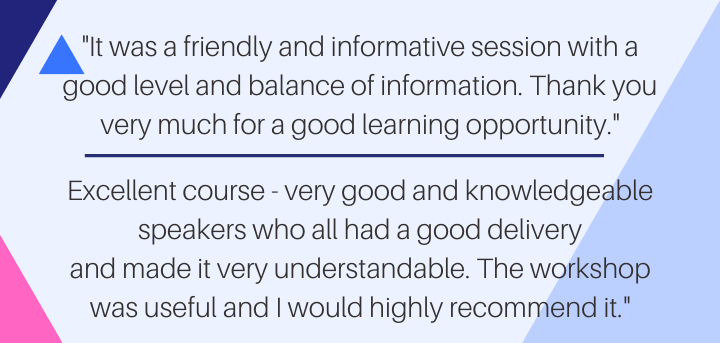 We also cover financial aspects of retirement planning, watch our video to find out more.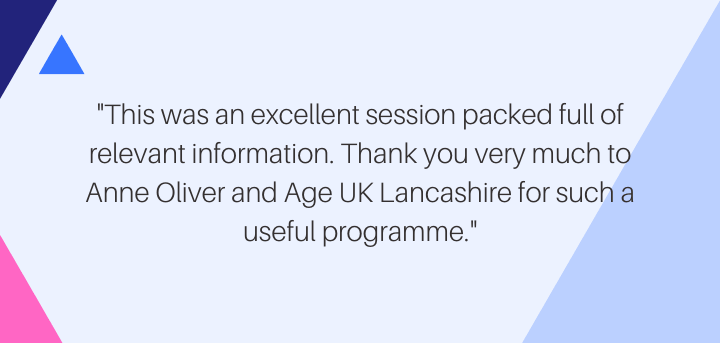 In House Pre Retirement Course for Organisations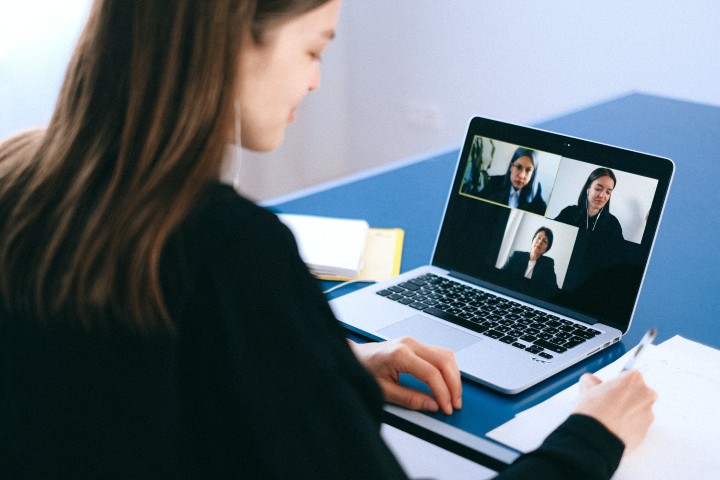 We can provide bespoke Pre-Retirement planning courses ideal for your organisation and workplace, no matter what size your business is. Our one-day workshops are designed to recognise the importance of helping your employees plan for their future retirement and major life transition. People who have attended our courses tell us they feel more motivated and less worried about the prospect of entering retirement, which has a positive impact on their wellbeing and productivity.
The key areas focused on within our one-day workshops include:
Money and Tax
Legal issues
Health & Wellbeing
Planning your time and activities in retirement
Employers, HR and Operations Managers will be able to:
Inform employees in all aspects of retirement planning and formulate a personal retirement plan
Respond more effectively to skills management, resource and succession planning issues in the workplace
Support employees and recognise them for their service and contribution
Create a culture of support and transparency, giving all involved the confidence to have discussions about retirement, skills, knowledge retention and succession planning
For a full breakdown of the workshop download our booklet below. Alternatively, you can contact us on 0300 303 1234 or by email advice@ageuklancs.org.uk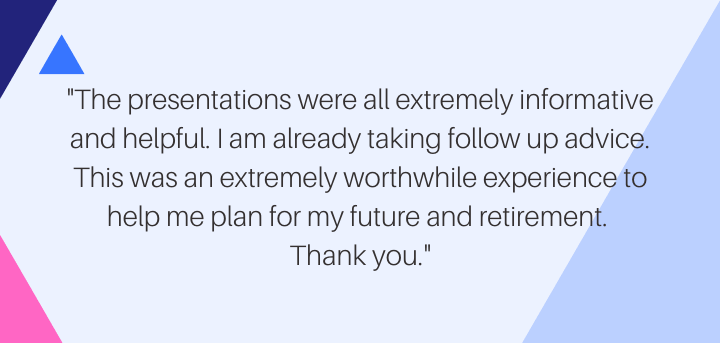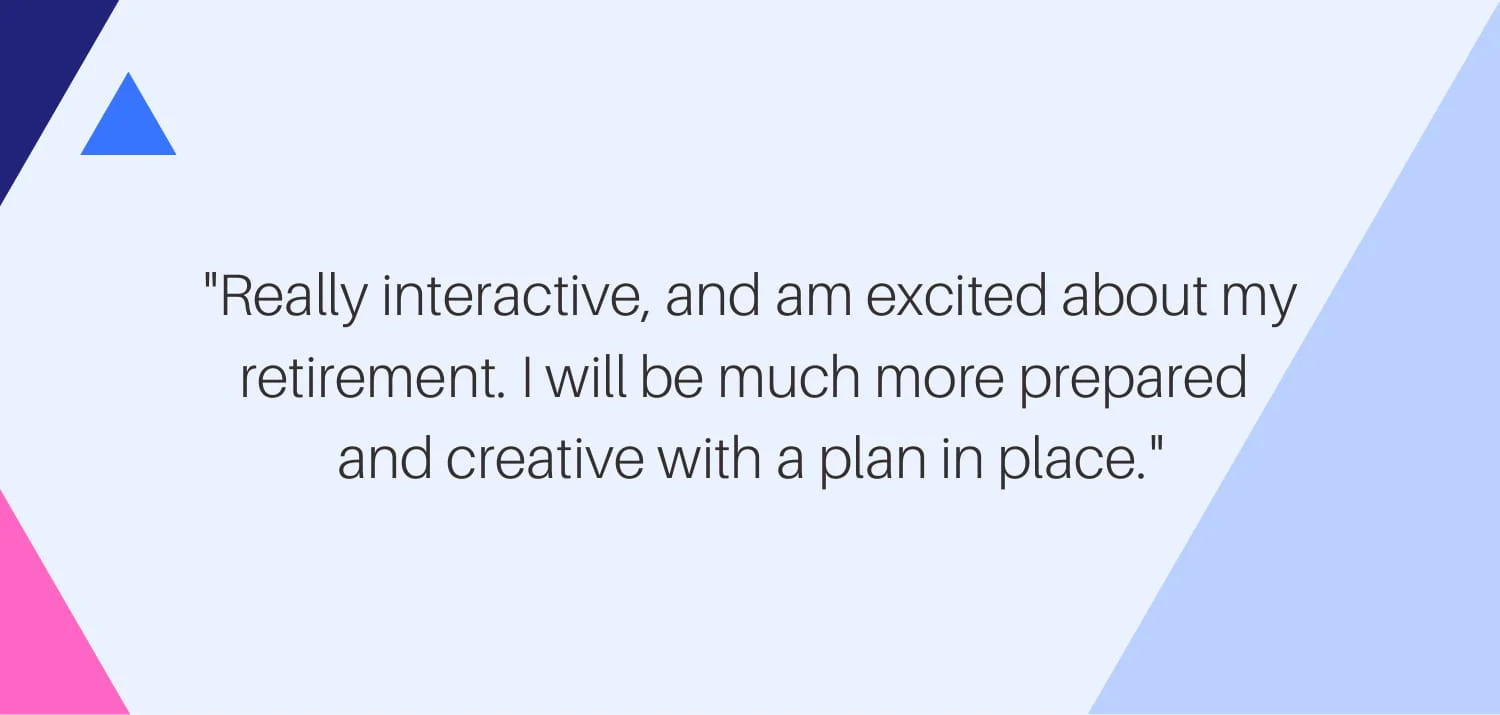 Age UK Lancashire uses a transparent and open process to choose the Solicitors, Independent Financial Advisors and Health Trainers who deliver the technical content on the workshops. We have clear expectations and criteria for choosing each business who delivers sessions on our workshops. Age UK Lancashire are not an introducer and we are not paid by the businesses who are delivering the course modules. Age UK Lancashire's role is to facilitate the workshops and we are not responsible for the technical content.