Planning for Your Retirement Workshop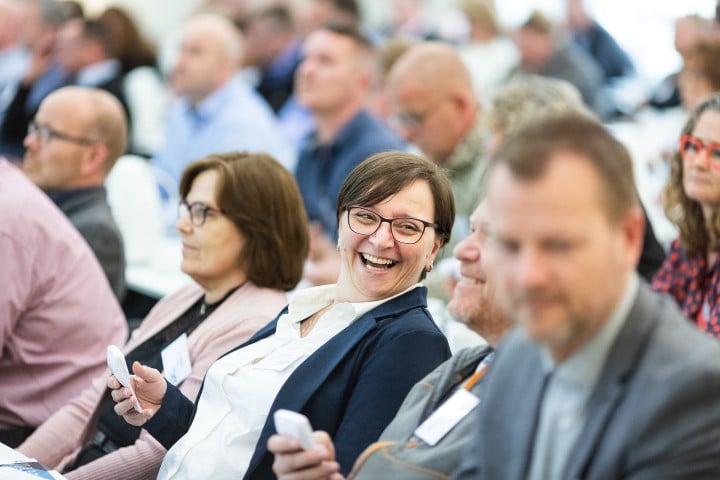 Now taking place via Zoom!
Our workshops give employees the opportunity to prepare for retirement and later life. We encourage open and honest conversations with employers about preparing for the future which will result in benefiting from a healthy and happy workforce.
Who can attend?
Our retirement planning workshops are designed for people planning to leave employment within the next 5-10 years. However, the earlier individuals start to plan for retirement the better so everyone is welcome.
The key areas focused on within our workshop include:
Money and Tax
Legal issues
Health & Wellbeing
Planning your time and activities in retirement
Following the workshop individuals will:
Be more prepared for the future and be in a position to make the most out of retirement
Feel more informed in key areas linked to retirement planning
Feel more comfortable talking to their employer about retirement plans
Employers, HR and Operations Managers will be able to:
Inform employees in all aspects of retirement planning and formulate a personal retirement plan
Respond more effectively to skills management, resource and succession planning issues in the workplace
Support employees and recognise them for their service and contribution
Create a culture of support and transparency, giving all involved the confidence to have discussions about retirement, skills, knowledge retention and succession planning
For a full breakdown of the workshop download our booklets below or contact us on 0300 303 1234 or by email advice@ageuklancs.org.uk