Integrated Care Programme
We deliver our Integrated Care programme across East Lancashire, bringing together voluntary, health and social care services to provide personalised support to older people who are living with long term conditions and are at risk of recurring, unplanned hospital admissions.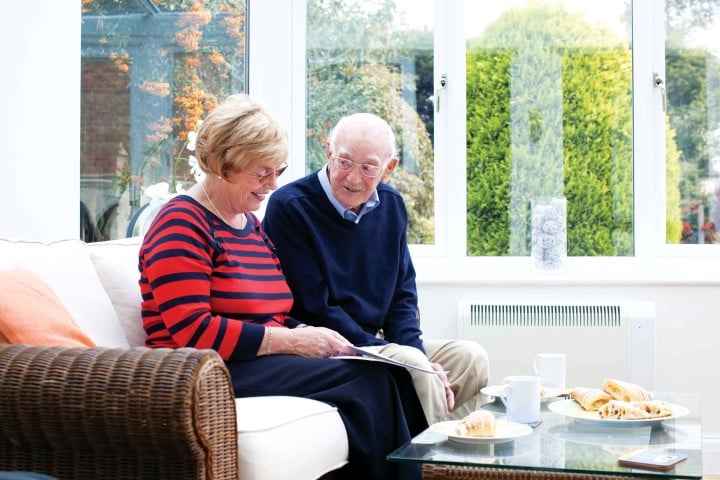 Our Personal Independence Co-ordinators support the older person with a range of non-medical support including help with setting goals to regain independence and confidence, falls prevention, exercise groups, social activities, access to information and advice, to maximise income and to help with access to health care services, such as foot care, eye tests, dental treatment and more.
This innovative programme aims to place older people at the centre of decisions about their needs and wishes, offering a combination of non-medical support, alongside care coordination. We work collaboratively with partner health and social care organisations to produce a person-centred and innovative combination of medical and non-medical support.
Eligibility Criteria: Aged 50+, living in East Lancashire, with long term health conditions and unplanned hospital admission. Referral must be through your GP or health professional.
Open Times: Monday - Friday, 9am - 5pm

Contact details: Telephone 0300 303 1234

email: ageukintegrated.carereferrals@nhs.net

The team predominantly undertake home visits but can arrange to meet clients in other venues if required.