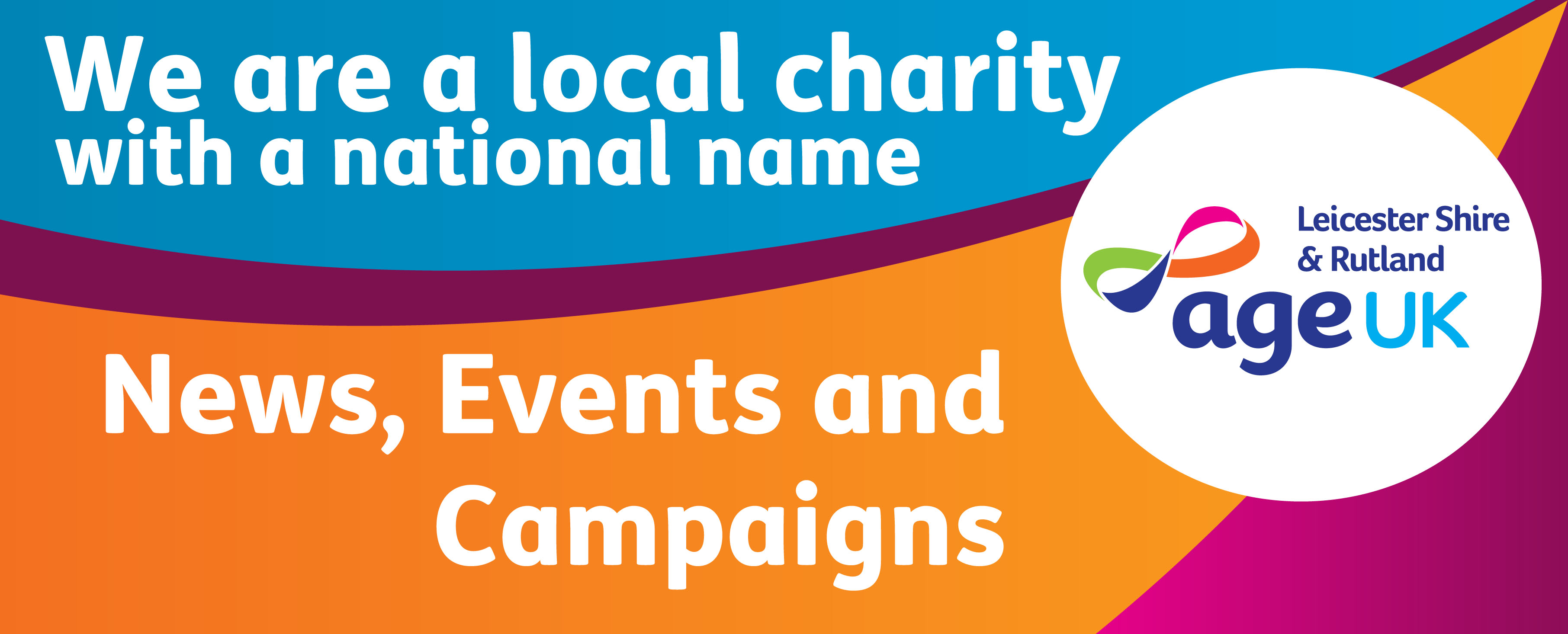 Find out here about everything from events to new services on offer, and campaigns within Leicestershire & Rutland to improve older people's lives.
Published on 30 November 2018 02:19 PM

Help us save free TV for older people For over a million of the oldest people in our country, television is their mai...

Published on 12 November 2018 12:39 PM

Who do you turn to when times get tough? Your partner, perhaps. Or your family and closest friends. The people you ca...

Published on 09 October 2018 12:19 PM

Help for older people to stay safe and warm this winter. This winter Age UK Leicester Shire and Rutland will offer a...