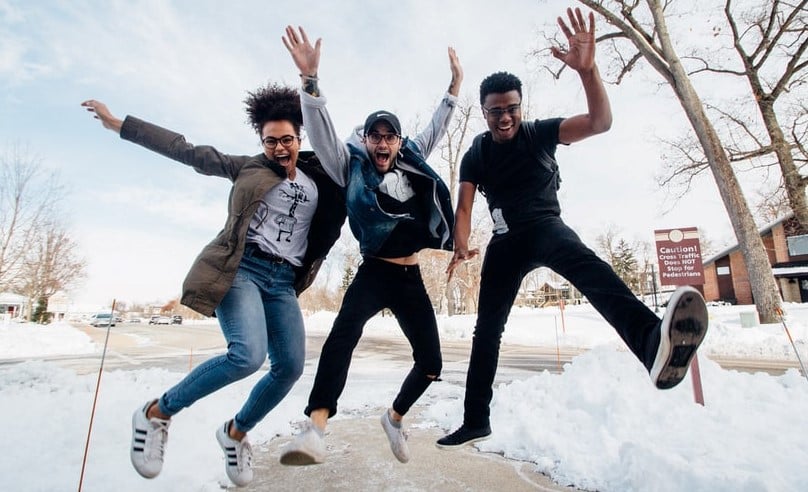 Friends, Bruvs, mates, muckers....

Whoever you do it with...do it for the 'fam'!
It's our 70th Anniversary and we want you to help us celebrate!
Grab your friends, housemates and even teachers and have a 7Tea Party or take up one of our "70" Challenges and raise money for all the grans, nans, grandads, mums and dads of Leicester Shire & Rutland.
Start your fundraiser
Put the 'Fun' in Fundraising and give back to your community by creating your fundraising page.