We're delighted to announce that The Big Knit is back, so grab your needles and your brightest yarn and get knitting for Age UK Leicester Shire & Rutland!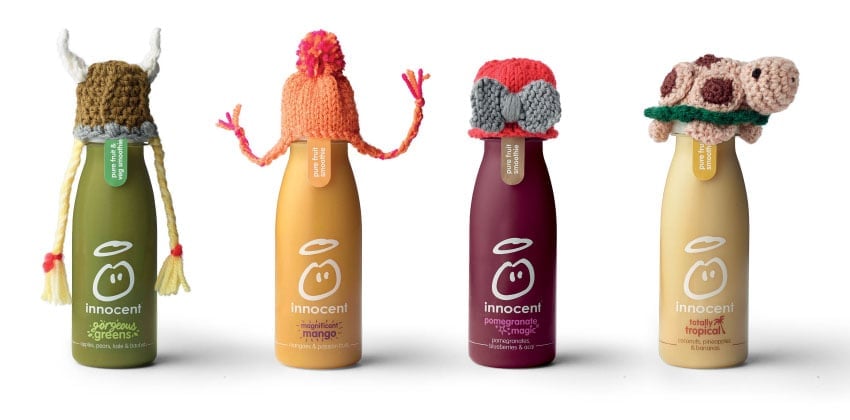 Get your knitted thinking caps on and knit your glorious creations to adorn the tops of innocent smoothie bottles. Each little knitted hat helps us raise vital funds to continue to support local older people. Interested? Find out more below!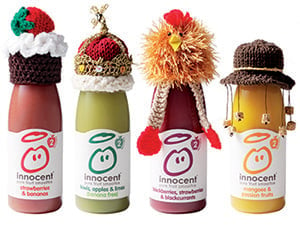 New patterns for 2021/2022:
Send us your knitted hats
Age UK Leicester Shire & Rutland
Lansdowne House
113 Princess Road East, Leicester
LE1 7LA
Since the Big Knit began in 2003, you amazing knitters have helped raise over £3 million for Age UK and our vital work.