Writing a Will can be daunting. No-one wants to dwell on what will happen after they have passed on, but our will-writing promotion each autumn can help make the process simple and cheap.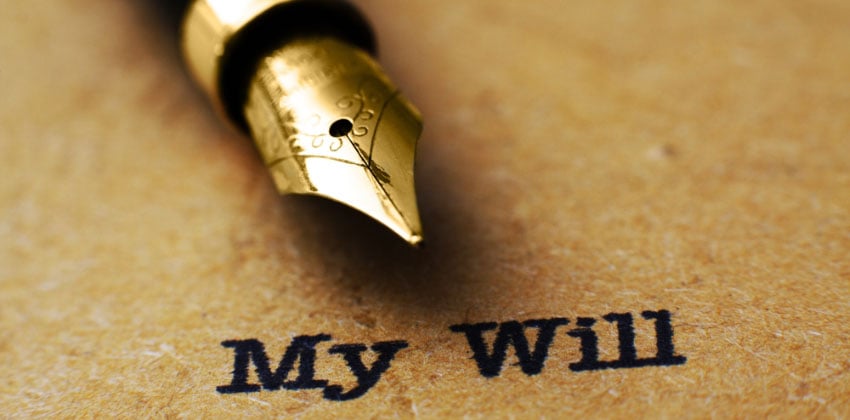 How does it work?
This service is available to anyone 55 and over and is offered each year to encourage every older person to take the important step to make a Will and ensure that their wishes are carried out after their death.
This service is supported by around 24 firms of local solicitors who, during September and October each year, will write a Will for an unbelievable £35 +VAT (a saving of around £100).
Whilst its prime objective is not fundraising, many people who take advantage of the no strings attached, reduced cost Will writing activity may decide to either leave a legacy in their Will to Age UK Leicester Shire & Rutland or make a donation to us.
When is the service available?
The service is available every year during September and October.
How do I arrange for a Will to be written?
To arrange for a Will to be written, please contact us at the beginning of September on enquiries@ageukleics.org.uk or 0116 299 2233, to find out which solicitors in your area are participating.