Recycling and Shop Donations
Please consider donating your unwanted or unneeded items to us and help us to raise vital funds to support local older people.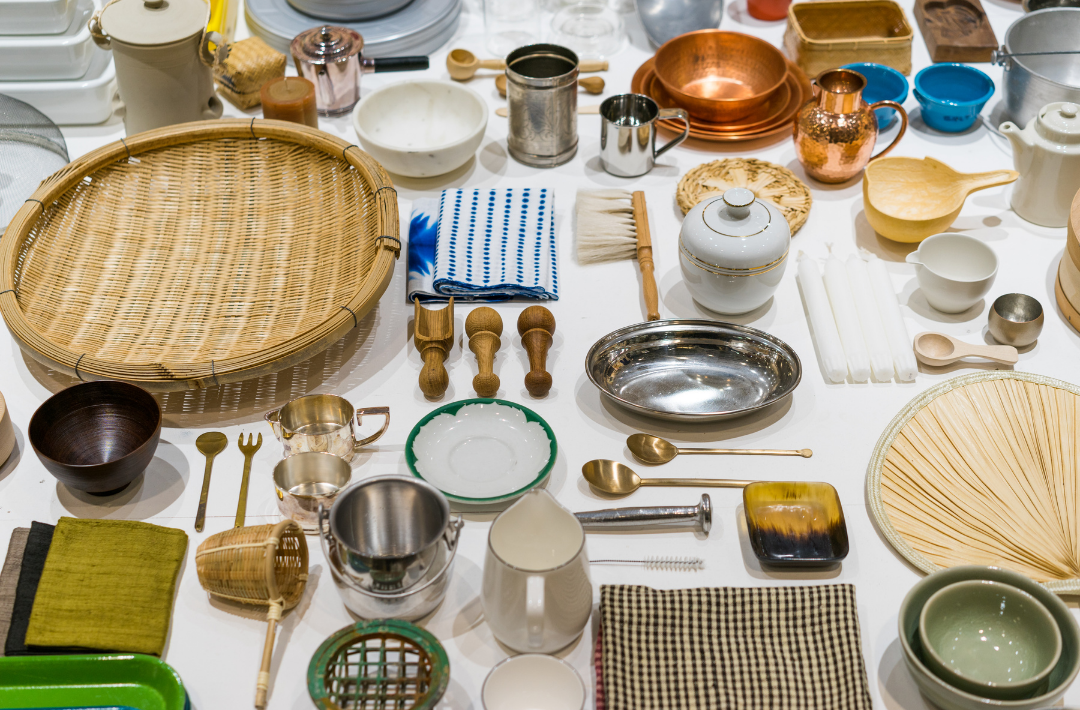 Our charity shops sell good quality, pre-loved items at affordable prices and raise much needed funds in the process. If you have domestic items which you no longer need or use, please consider donating them at one of our shops or resource centres.
What kinds of item can I donate?
Clothing, shoes and accessories such as belts, scarves, handbags and gloves
Books, DVDs, vinyl and CDs
Household items such as bed linen, cookware, crockery, glassware, cutlery and ornaments
Furniture including shelving, beds, desks, sofas, wardrobes, tables, chairs,
Occasion wear (dinner suits, cocktail dresses, ball gowns, wedding dresses, bridesmaid and pageboy outfits)
For health and safety reasons we CANNOT accept donations of:
Electrical items
Food items
Toiletries
Upholstered furniture without the manufacturer's fire safety regulation labelling.
For more information please contact enquiries@ageukleics.org.uk or phone 0116 299 233.
Can I donate larger items of furniture?
Can I donate my old mobile phone?
At the moment we are unable to recycle mobile phones