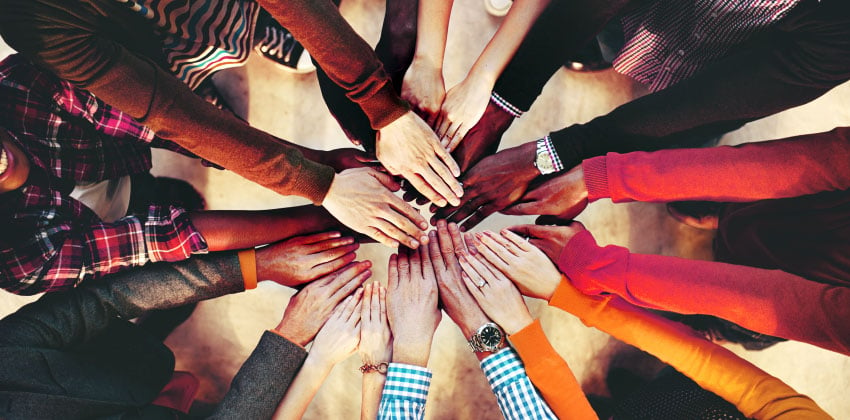 Once we receive this we try to match your interests and availability with a suitable opportunity, or we'll keep your details on file until one arises.
If you have not heard from anyone within 2 weeks of sending your application form, you may contact the Volunteer Department on 0116 299 2256 for an update. Our recruitment process for volunteers can take 4-6 weeks to complete once your references and DBS check (if the role requires one), have cleared.
For more information please contact us,
Phone: 0116 299 2256
Email: Volunteering@ageukleics.org.uk

Volunteer Department
Age UK Leicester Shire & Rutland
Lansdowne House
113 Princess Road East
Leicester
LE1 7LA
Need more information?
Find out more about volunteering with us and the types of roles available by reading our Volunteering Opportunities leaflet.