Silver Surfers
Published on 04 May 2018 04:20 PM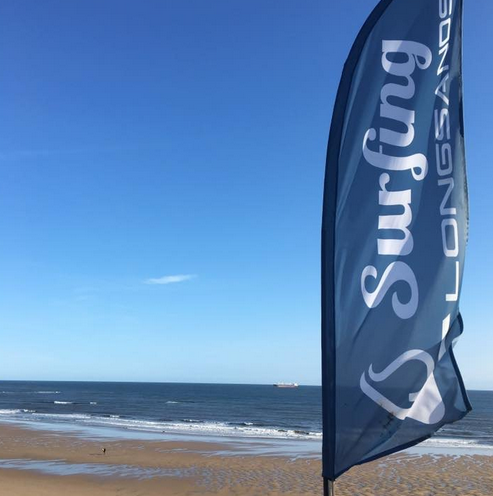 Over 50 and considered surfing? Why not take the plunge and join Tynemouth Longsands Silver Surfers for a trial session? No experience is necessary and all equipment is supplied.
Sessions start on Thursday May 17th 2018 at 12:45.
Sessions are 2 hours long.
Make sure you pack your swimwear too.
See you there.
Contact Barry at Longsands Surf School Tel: 07503 028897 or e mail longsandsurf@gmail.com for further details.