We want your views!
Are you over 50 and live in Norwich? Then we want to know what issues affect you in the city and what services you would like to see offered.
We're recruiting a Community Support Officer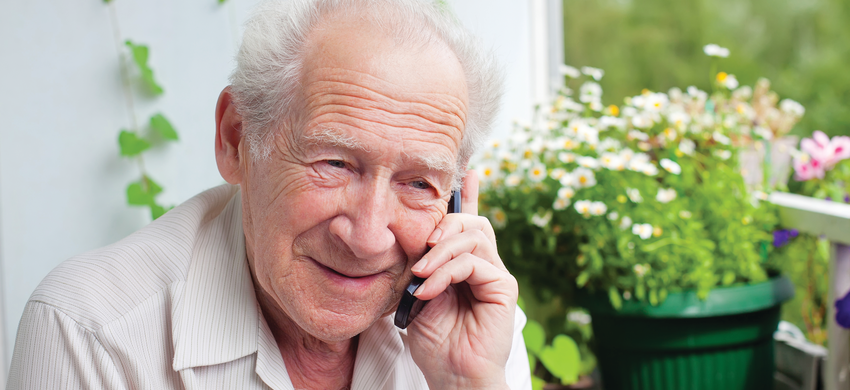 Information and Advice
We offer free, independent information and advice to help you or a loved one get all the support you need for later life.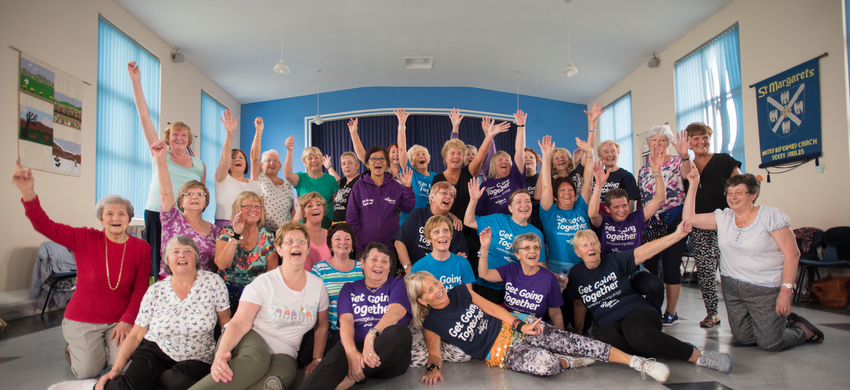 Our Services
At Age UK Norwich we are dedicated to making this city a great place for later life.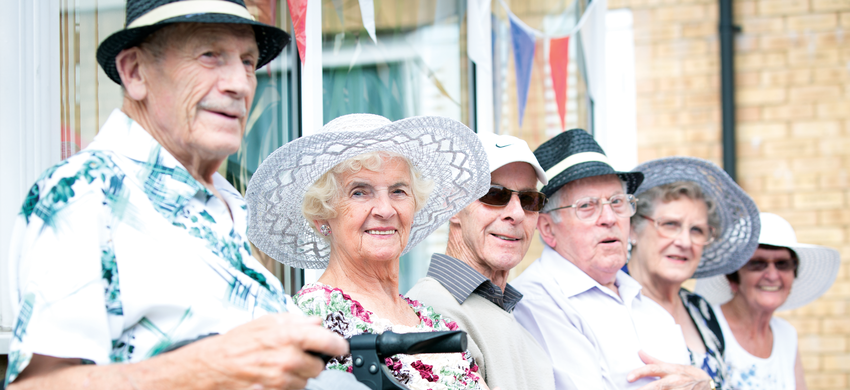 Lockdown 2
We have had to adjust our services to follow government guidelines for the 2nd lockdown. But don't worry, we are still here to help you.
Latest News
Published on 23 September 2021 12:11 PM

We have an exciting opportunity for a creative, inspired, resourceful and team playing individual to join our...

Published on 26 May 2021 05:12 PM

We're excited to launch our new Later Life Conversation series which will explore societal challenges of an ageing...

Published on 17 May 2021 11:12 AM

Emma Ratzer has been appointed as the first Chair of the Norfolk and Waveney VCSE (Voluntary, Community and Social...