Latest News
Published on 28 October 2019 08:00 AM

New activites, events and volunteer opportunities can be found on our monthly diary sheet. If you would like to recei...

Published on 01 October 2019 09:00 AM

Read our quarterly newsletter Citywide or if you would like to receive a copy either by email or posted to you please...

Published on 26 September 2019 08:59 AM

Reigning champions make it a hattrick as Age UK Norwich Charity Quiz Night raises nearly £400 Quiz fans pitted their...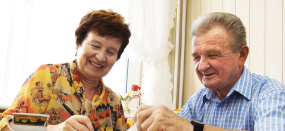 We offer advice and information on a wide range of matters of concern to older people and their carers. We also offer numerous factsheets and information sheets that cover a wide range of subjects.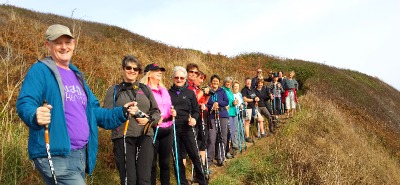 Helping people maintain independence and wellbeing in later life. Age UK Norwich is dedicated to making later life the best it can be for anyone aged 50+.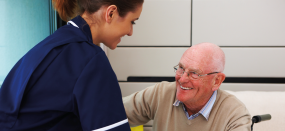 Living well with dementia.  Marion Day Care and Dementia Centre combines specialist care with fun activities and lunches