Latest News
Published on 23 April 2019 09:00 AM

Read our quarterly newsletter Citywide or if you would like to receive a copy either by email or posted to you please...

Published on 23 April 2019 08:00 AM

New activites, events and volunteer opportunities can be found on our monthly diary sheet. If you would like to recei...

Published on 10 April 2019 01:04 PM

The Government has announced plans to change the way benefits are given to couples where there's an age gap between...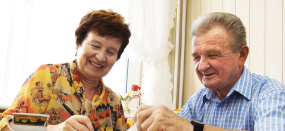 We offer advice and information on a wide range of matters of concern to older people and their carers. We also offer numerous factsheets and information sheets that cover a wide range of subjects.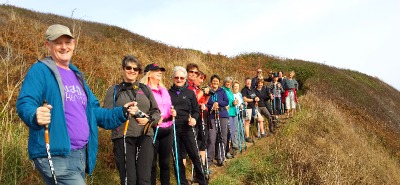 Helping people maintain independence and wellbeing in later life. Age UK Norwich is dedicated to making later life the best it can be for anyone aged 50+.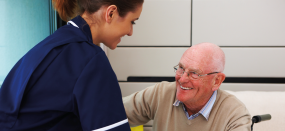 Living well with dementia.  Marion Day Care and Dementia Centre combines specialist care with fun activities and lunches
Volunteering
Why not get involved and help Age UK Norwich.
Carer Support
If you, or someone you know is caring for a loved one who has dementia please come and join us at Marion Day Care and Dementia Centre
Get fit and healthy
Kick off 2018 by changing your life for the better