Latest News
Published on 12 August 2019 08:12 AM

We are seeking an experienced events planner to create and deliver a timetable of events to raise funds, increase our...

Published on 25 July 2019 08:00 AM

New activites, events and volunteer opportunities can be found on our monthly diary sheet. If you would like to recei...

Published on 22 July 2019 02:18 PM

On my first day at Age UK Norwich everyone was really friendly and open, giving off a comfortable atmosphere, allowin...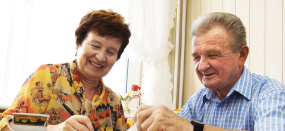 We offer advice and information on a wide range of matters of concern to older people and their carers. We also offer numerous factsheets and information sheets that cover a wide range of subjects.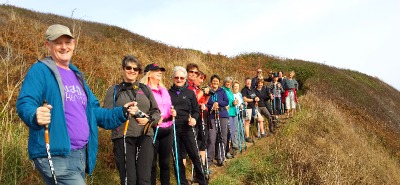 Helping people maintain independence and wellbeing in later life. Age UK Norwich is dedicated to making later life the best it can be for anyone aged 50+.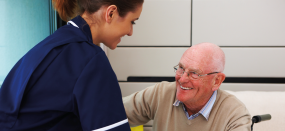 Living well with dementia.  Marion Day Care and Dementia Centre combines specialist care with fun activities and lunches