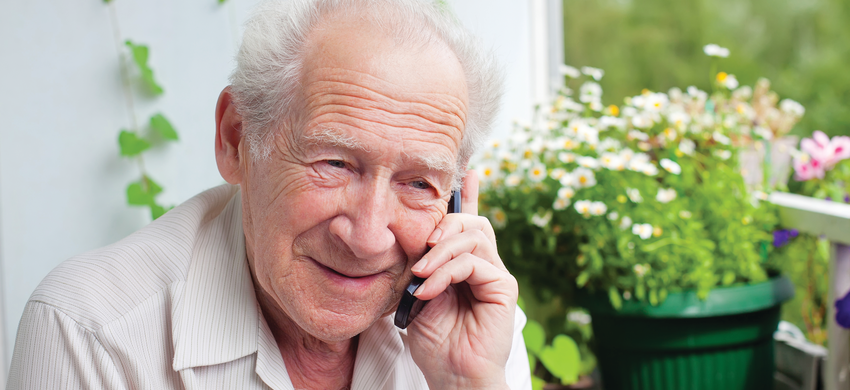 Information and Advice
We offer free, independent information and advice to help you or a loved one get all the support you need for later life.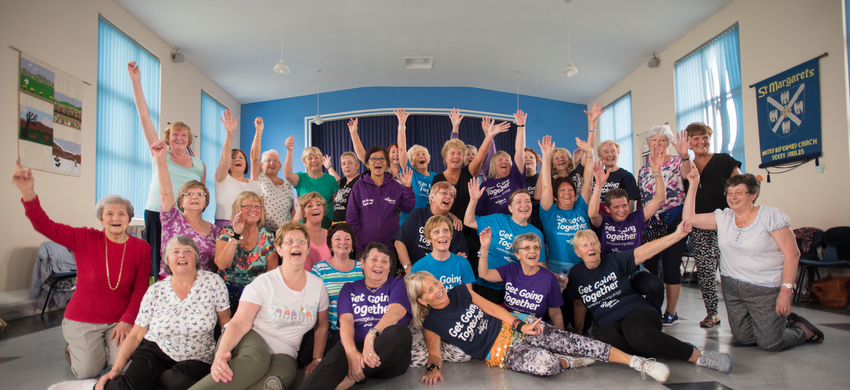 Our Services
At Age UK Norwich we are dedicated to making this city a great place to grow old.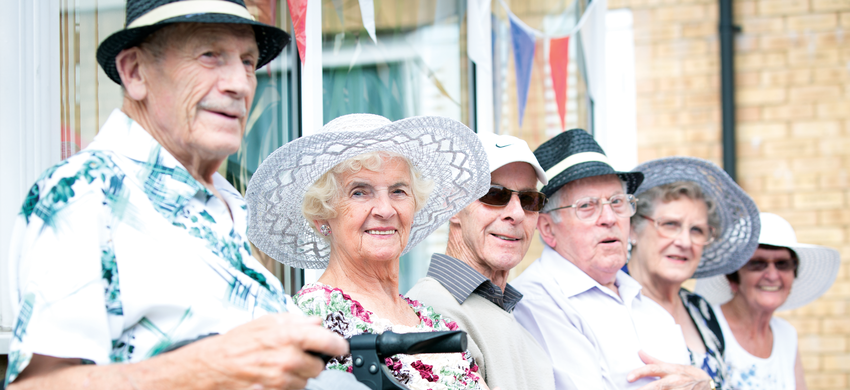 Marion Day Care Centre
At Marion Day Care and Dementia Centre, we are helping more older people get the care they need whilst continuing to live in their own home.
Latest News
Published on 13 February 2020 01:30 PM

We have an exciting opportunity for a creative, inspired, resourceful and team playing individual to join our...

Published on 28 January 2020 08:00 AM

New activites, events and volunteer opportunities can be found on our monthly diary sheet. If you would like to recei...

Published on 20 January 2020 11:59 AM

A dance-based connection between older people and school children has proven a toe-tapping success in Lakenham this...