Latest News
Published on 20 January 2020 11:59 AM

A dance-based connection between older people and school children has proven a toe-tapping success in Lakenham this...

Published on 08 January 2020 01:30 PM

We have an exciting opportunity for a creative, inspired, resourceful and team playing individual to join our...

Published on 08 January 2020 10:36 AM

We have partnered up with EPIC Norfolk and Norse Care to offer pupils from Bluebell Primary School the chance to visi...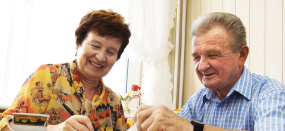 We offer advice and information on a wide range of matters of concern to older people and their carers. We also offer numerous factsheets and information sheets that cover a wide range of subjects.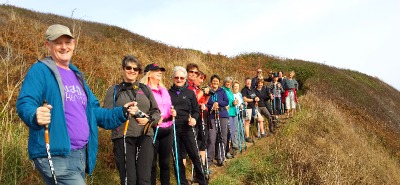 Helping people maintain independence and wellbeing in later life. Age UK Norwich is dedicated to making later life the best it can be for anyone aged 50+.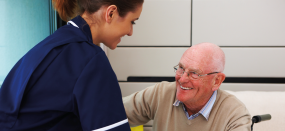 Living well with dementia.  Marion Day Care and Dementia Centre combines specialist care with fun activities and lunches