Transport Survey
Over 50 and live in Norfolk or Waveney?
We need your views on local transport! Take 5 minutes to tell us what you think of services locally.
It could help improve transport where you live.
At this time some of our services have waiting lists due to demand. Our site is packed full of information, leaflets and videos to help you, and you can ask a direct question to VERA if you are not sure where to find things.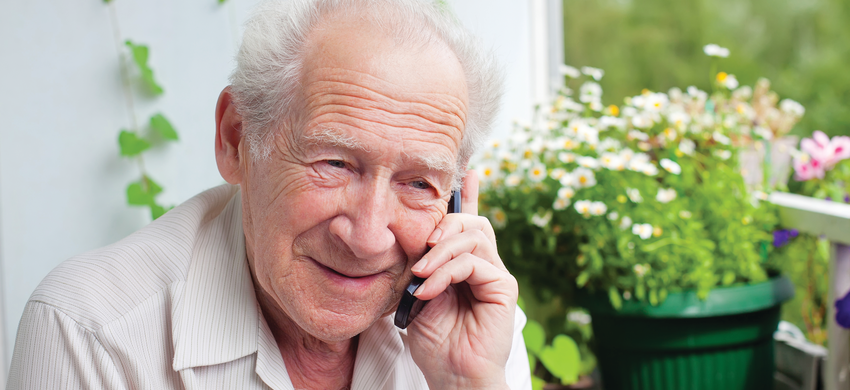 Information and Advice
We offer free, independent information and advice to help you or a loved one get all the support you need for later life.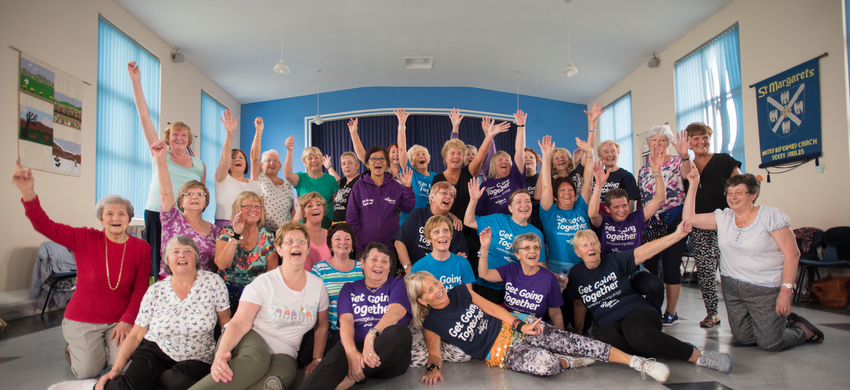 Our Services
At Age UK Norwich we are dedicated to making this city a great place for later life.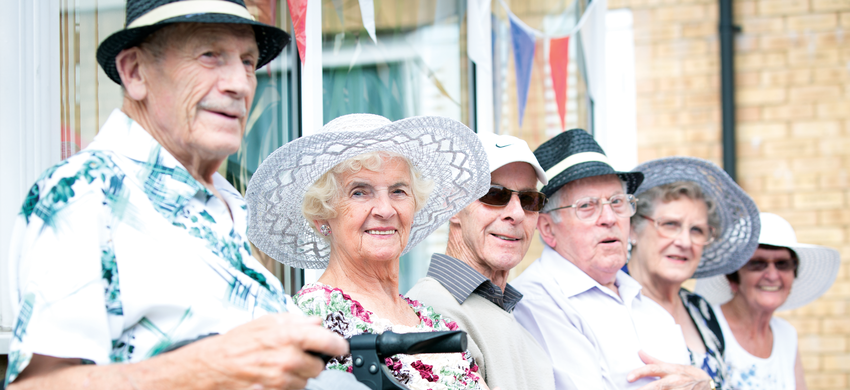 Later Life Planning Service
Growing older brings with it change. We offer support to help you through life events such as gearing up for retirement, changing jobs, divorce or separation, moving home, becoming a carer or bereavement.
Latest News
Published on 27 November 2023 03:51 PM

We are thrilled to share that Leathes Prior Solicitors are kindly supporting our Telephone Befriending Service,...

Published on 22 November 2023 09:27 AM

Age UK Norwich has been mentioned in the CMO's Annual Report entitled 'Health in an Ageing Society'. Not once, but...

Published on 21 November 2023 12:00 PM

On Saturday 18 th November, 81 guests joined our Royal Celebration in light of HM King Charles III, hosted at The...