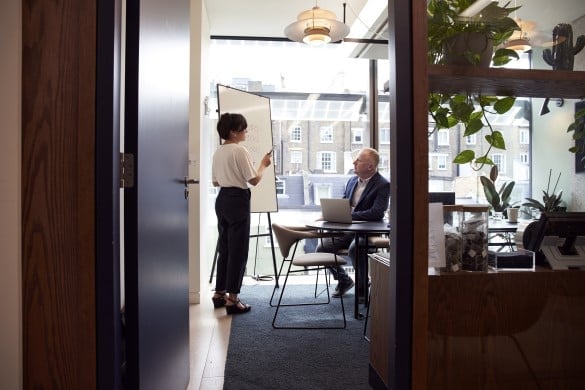 The support of local organisations is fundamental to our charity work, whether through fundraising, promoting our services, or staff volunteering with us. We also benefit from the specialist skills of each organisation through general guidance or project work.
We also offer each partner access to our Corporate Training & Support packages for the benefit of their staff.
We are delighted to be working with a variety of local businesses in 2020.
The People Kit has chosen Age UK Norwich as their charity of the year.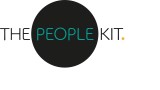 We are partnering to raise the profile of Age UK Norwich and our services and collaborate and fundraise over the next year – including their premier "Great British Food Quiz" annual event. Read more here

We are partnering to run a community group for cycling, promoting the wide range of new technology to help keep people in the saddle, active and connected to their community. Pedal Revolution have also making a generous donation for any bike sold in 2020.