Our range of activities in local communities across Norwich are places where you can learn new skills, socialise with new people or keep your body and mind active.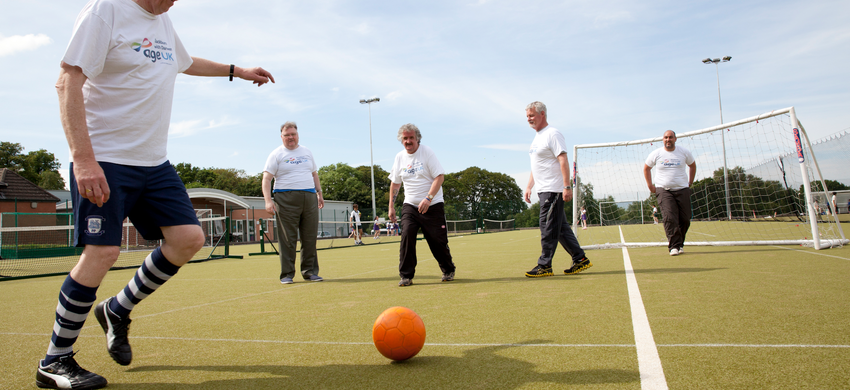 Activities for everyone
We offer more than 30 age-friendly social activities for any level of experience - so there's something for everyone from, ten-pin bowling to table tennis, and coffee mornings to the music club.
Regular activities
Spending time with friends in your local community is good for your mental health. Our social groups help you make time to meet like minded people on a regular basis.

Enjoy keeping your body and mind active. Take part in a sports group, join a local walk or put on your dancing shoes! There's a group for every age and ability.

New skills help us feel better and stay youthful. Why not try an art club, or branch out with a poetry morning? You may discover a talent you never knew you had.
Regular activities
Take time to gather your thoughts and feelings. Understand, see and feel the beautiful things right before your eyes. Air your views on matters that affect you and your community.

Why not do something special and help other people enjoy their later life. Whether its volunteering for us or helping a friend, giving is like gold-dust for our mental health.

View our volunteer opportunities
Give us a call today on 01603 496333
Our friendly team are here to offer you free, confidential support. Please call between 10.00 am and 4.00pm, Monday to Friday.
Recent activities and events
The sun was out as our guided group enjoyed the fresh air in Waterloo Park and discovered some of its fascinating history.

Last month, our group of movie fans enjoyed films including The Pink Panther Strikes Again and Passport to Pimlico.
Your Community, Our Support
A Guide to our Community Services