Our range of activities in local communities across Norwich are places where you can learn new skills, socialise with new people or keep your body and mind active.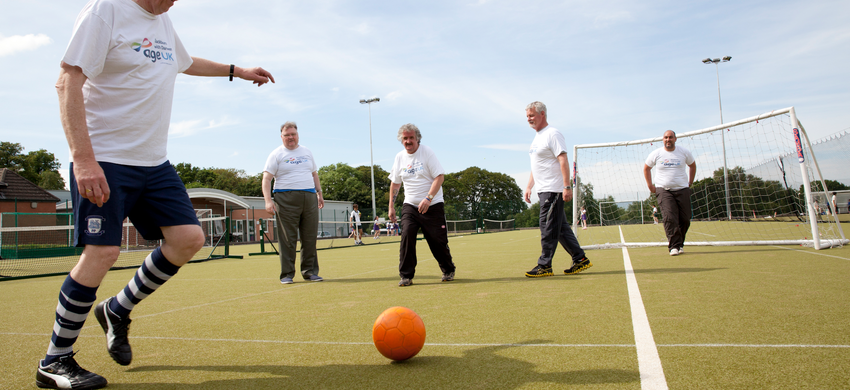 Activities for everyone
We offer more than 30 age-friendly social activities for any level of experience - so there's something for everyone from, ten-pin bowling to table tennis, and coffee mornings to computer training.
Regular activities
Spending time with friends in your local community is good for your mental health. Our social groups help you make time to meet likeminded people on a regular basis.

Enjoy keeping your body and mind active. Take part in a sports group, join a local walk or put on your dancing shoes! There's a group for every age and ability.

New skills help us feel better and stay youthful. Why not try a computer class, or branch out with a poetry morning? You may discover a talent you never knew you had.
Find out here about activities and events taking place at Age UK Norwich.
Outings and activities coming up
Get Active Groups

We understand that many people would love to remain active through engaging in different activities that they enjoy. This is why we committed to set up different active groups from Dance, Tennis, Bowling to Sports and Zumba. There is always something for everyone.

Click here to see some of our active groups.

Intergeneration

"It is always good to have speak with the young ones, learn from each other while having fun". This is a quote from one of our client who engages in an intergeneration group. These groups are designed to bring together young people of varied ages and older people with the common goal of sharing ideas, learning and having fun. So if you fancy a day of laughter, learning, teaching and all round fun then join one of our intergeneration group.