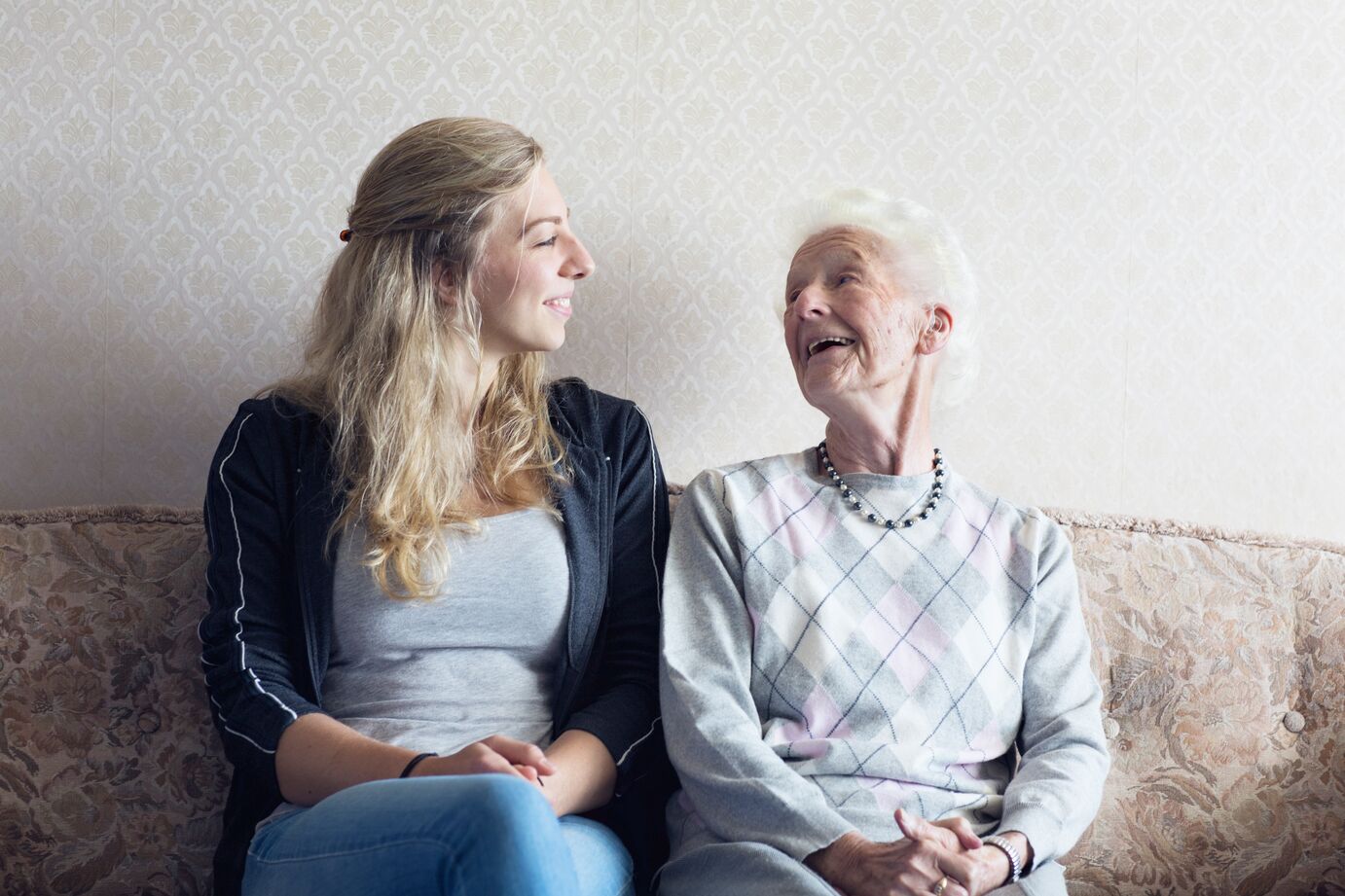 Volunteers are crucial to the work we do.
Without their generosity in donating their time and expertise, we would not be able to give the older people of Norwich the opportunity to live healthy and active lives, and improve their quality of later life.
Why Volunteer? Volunteering is good for you. It makes you feel good. And if you feel good, you pass on your positive energy to those you are helping. Volunteering with us gives you the chance to:
learn new skills and enhance your CV
share your knowledge
stay active and involved
socialise and make new friends
meet people who are older and wiser
above all, make a difference to people's lives and your community
Who can volunteer? Almost anyone can be a volunteer. Most of our roles are for those 18 and over and we have a wide range of volunteering roles which suit different people and different skills. All volunteers are subject to a Disclosure and Barring Service (DBS) check and we do ask for two references before you can start volunteering for us.
How much time do I need to give? No matter what your time commitment, interest or skills, we will have a role which would benefit from your support. Each role will say how much time is involved and we can be flexible and work around you and your committments.
How do I find out more? All our current roles are listed below and on the Voluntary Norfolk website.
If you would like to discuss volunteering with us, please get in touch with our Volunteer Coordinator Fiona Eaton by email at volunteering@ageuknorwich.org.uk or call 01603 397784.
Dance to Health Treasurer
Dance to Health Secretary
Health @ Home Support
Walking Football
Activity Befriender
Telephone Befriender
What our volunteers say
"I wanted to do something to help other people, to meet like-minded people, and work in the community. I help to run some of the community groups and can be found at their coffee and chats at M&S and Jarrold, helping people play table tennis, kurling and boccia at Riverside Leisure Centre, or knocking down some pins at the Come Bowling group at The Bowling House, and I've also helped with the dog walking group on Waterloo Park. I keep myself busy and I love every minute of it!"

Roy, Community Volunteer

"My sister was widowed last year and that brought home to me how lonely people can get, even if they have family to support them. Age UK Norwich matched me with a delightful lady who has now become a real friend. We meet for about an hour each week and we always have lots to talk about. Although she is essentially housebound and not in the best of health, she has a very positive outlook on life and she very kindly says that contact with me really cheers her up."

Vanessa, Befriender Volunteer

"After I retired, I was looking for some meaningful volunteer work, something that would give me purpose in life, and at the same time, to help those who are in need. When I was accepted to volunteer for Age UK Norwich, I was delighted! I hold two roles: as a receptionist at the front desk and as a Welfare Outcome Assistant in the office. I really enjoy my interactions with my colleagues and the clients. I've learned a lot about the wide range of work the charity does and to appreciate different people's needs in different circumstances."

Regina, Information & Advice Volunteer
What else you can do to support us
Fundraising for Age UK Norwich is a great way to have fun and make new friends and help make a difference to the lives of older people in Norwich.

Could you talk to your colleagues or your employer about how you can support us? We have lots of ideas for how organisations can get involved, including sponsoring an event, making us Charity of the Year, or donating equipment.