Why not get involved and offer your time to one of our groups?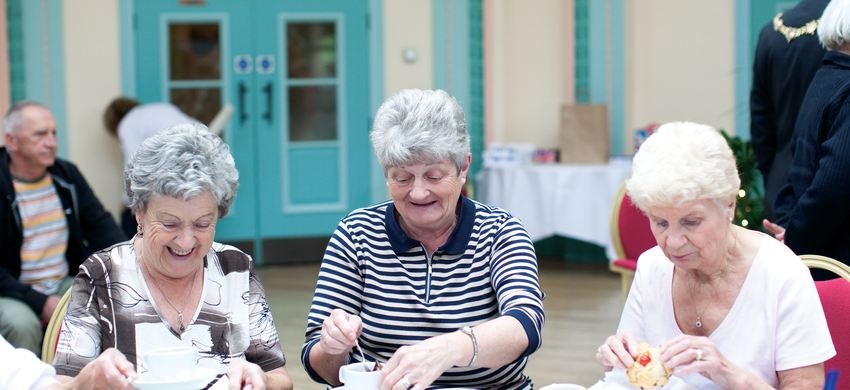 Call us today on 01603 496333
Our volunteer team are here tell you more about volunteering. Please call between 10.00am and 4.00pm, Monday to Friday, and ask for our Volunteer Coordinator
We are always on the lookout for people to help. So whether it's to help set up teas and coffees, equipment or being a friend to an older person, there's something for everyone.
Further support
Our range of activities in local communities across Norwich are places where you can learn new skills, socialise with new people or keep your body and mind active.

If you have the time and skills to offer, we'd be glad of your help to reach more older people in and around Norwich.
Groups
Do you want to start a group or help us run a group? If so get in touch,