Trustee - help guide our work
We are looking for trustees to join the Age UK Norwich board to help us shape the charity and make Norwich a great place to grow old. We are evolving to meet the needs of an aging population and ensuring Norwich is an age-friendly city and our trustees are a key part of driving this agenda forward, working with the Chief Executive.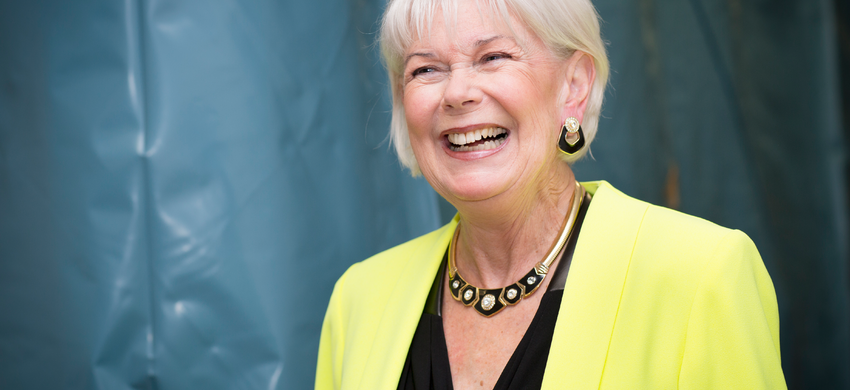 Age UK Norwich is an independent charity and trustees are legally responsible for operating within Charity Commission rules and guidelines. The Board meets five times a year, including an annual strategy day. As a supporter of the charity, there are also many other opportunities to represent the charity at events, galas and fundraisers.
We welcome expressions of interest from people with experience of Digital Marketing, Information Technology, Corporate Development and physical and mental health.
The role of trustee does not attract any financial remuneration, although expenses for travel or may be claimed.
Trustee recruitment
To express your interest or for an informal discussion