Beautiful handmade gifts that make a difference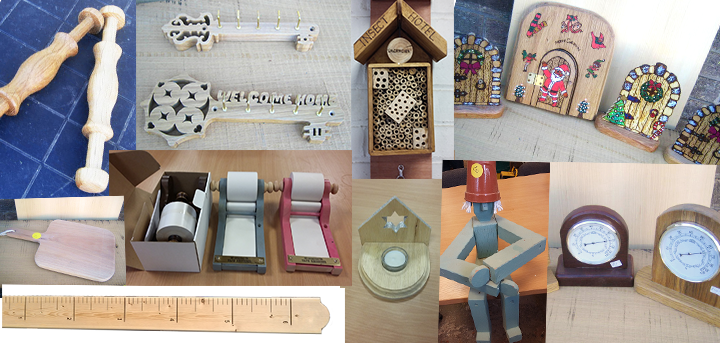 Published on 04 December 2018 09:32 AM
Are you looking for handmade gifts for your loved ones this Christmas?
Look no further than our Men in Sheds projects who have lots of hand crafted wooden items for you or your loved ones to enjoy.
What is more, by buying from Men in Sheds you are supporting a project which helps older men enjoy friendship and share skills over a cuppa each week - combatting and preventing loneliness and isolation, which impacts over 1 million older people nationwide and can be as harmful to health as smoking 15 cigarettes a day.
Browse the Christmas 2018 catalogue