Consider planning ahead to beat rising funeral costs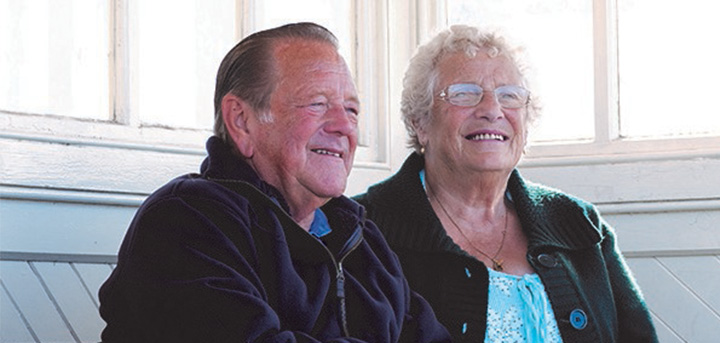 Published on 30 October 2018 10:39 AM
Age Co Funeral Plans enable people to fix funeral costs now and help ease worry about future price increases and rising inflation. Our plans are designed specifically for those aged 50 or over and offer flexible payment methods to suit different requirements. There are no health restrictions, no medical is required, and it is simple to apply.
This is where the Age Co Team at Age UK Nottingham & Nottinghamshire can help reduce the worry for your loved ones and assist you in choosing the plan that meets your needs.
The net profits from the sale of Age Co Funeral Plans are also gifted to Age UK, the Charity, to help provide vital services to older people in the UK. (Age Co Funeral Plans are provided in association with Dignity, one of the UK's leading providers of Funeral Plans).
Right now, an Age Co Funeral Plan costs even less! If you buy today, you can save up to £265 (depending on the plan). Furthermore, if you buy an Age Co Funeral Plan before 20th December 2018 you will have the chance to enter into a prize draw with the chance to WIN £10,000 cash. (A further £75 discount is available to all staff and volunteers across the range of available plans).
If you would like further information, please pop in to see the Age Co Team at Bradbury House, 12 Shakespeare Street, Nottingham NG1 4FQ. We are open from 9.30 am until 3.30 pm every week day.