Age UK set to make winter warmer for over 65s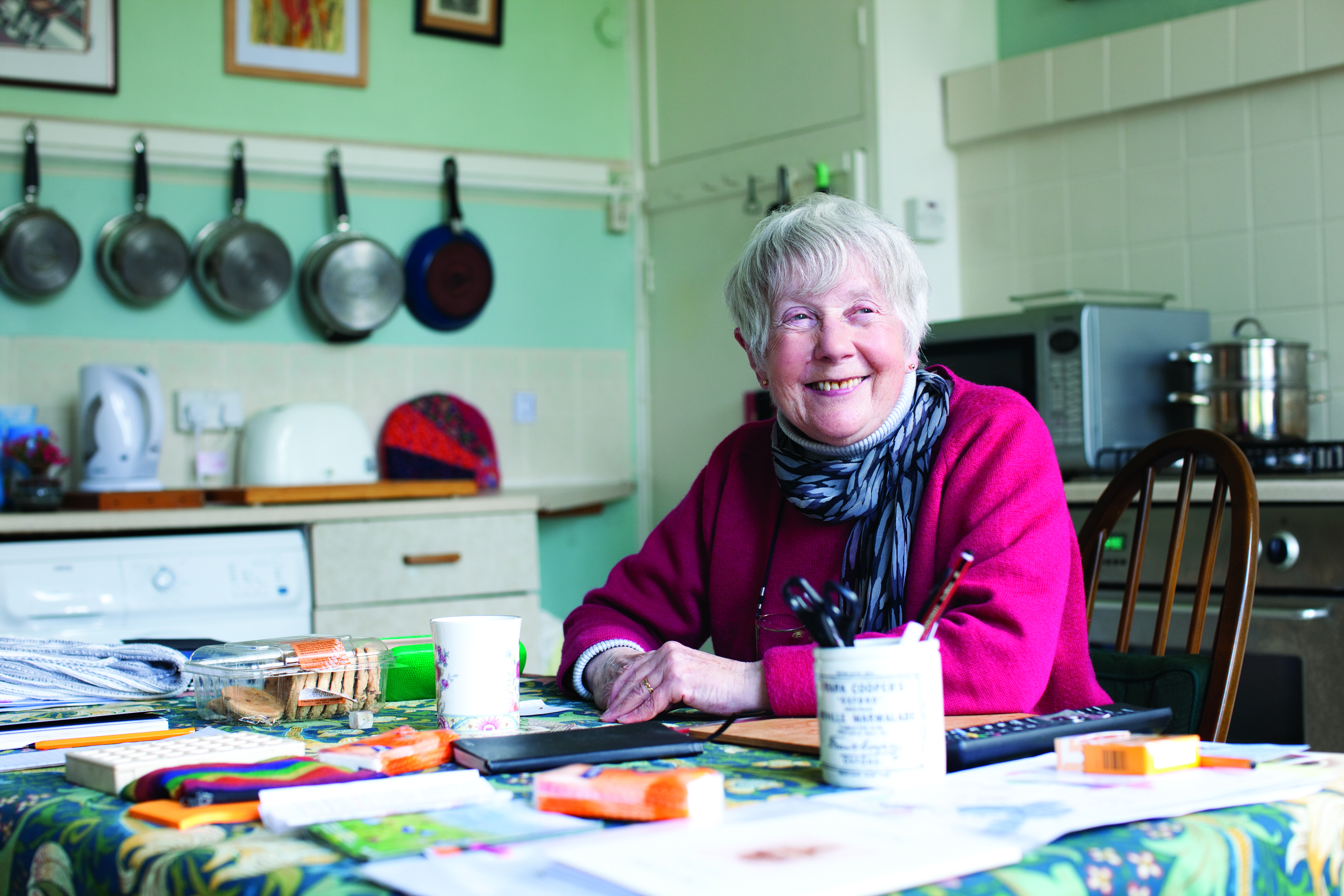 Published on 09 November 2020 01:06 PM
Age UK will be carrying on its work supporting older people struggling during the colder months. The funding will help alleviate the effects of fuel poverty on older people, with Age UK Nottingham & Nottinghamshire relaunching its Warm Homes Programme in September 2020.
The Warm Homes Programme is now in its 10th year and it's needed more than ever to help older people affected by the COVID-19 pandemic to make their home more energy efficient, meaning they can stay warm this winter.
Last year the programme enabled Age UK to install over 19,000 energy efficient measures in more than 3,800 older people's homes, which helped keep their homes warm and their energy bills lower. Practical energy efficiency measures, such as radiator panels and draught proofing, were installed and are expected to save households almost £97,000 in total from annual fuel bills.
Older people in Nottinghamshire can have a free home energy check through Age UK Nottingham. The case worker will carry out a telephone assessment about the energy efficiency of a person's home, give tips on how to save energy and, where appropriate and abiding by Government rules on social distancing, install simple and practical energy efficiency measures such as draught proofing, low energy light bulbs and radiator reflector panels to help reduce energy bills.
It might seem early to start planning for the winter, but the coronavirus pandemic has made this year even tougher for older people, and it's vital that we can give as much support as possible to help people cope in the months ahead. The sooner you make changes the sooner you will reap the benefits, especially once the cold weather gets underway. That's why Age UK are encouraging anyone over the age of 65 in Nottingham to get in touch to find out how they can benefit from our energy efficiency services ahead of winter.
All referrals can be e mailed to safeandsound@ageuknotts.org.uk or by calling Lorraine Parchment on 0115 8599260 or Olivia Corrigan on 0115 8440011.