COVID-19 Update
The government has now lifted some of the restrictions which have affected the work of our charity over the past couple of years. We're pleased to let you know that our face to face services are now resuming and we're looking forward to seeing you.
You may still have worries about Covid and information is still available from https://www.gov.uk/coronavirus.
For all your concerns or worries about any topic, give our friendly staff a call on 0115 844 0011 or email us at info@ageuknotts.org.uk. We're here to help.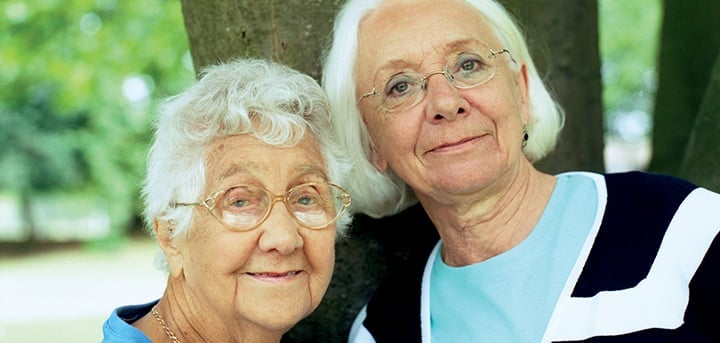 Older Lesbian Network
The Older Lesbain Network is no longer running in Nottingham.