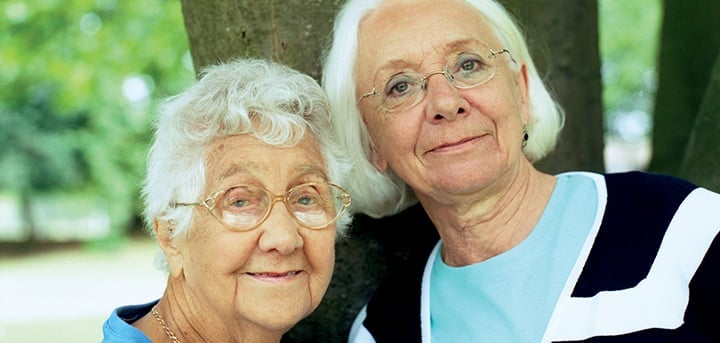 Older Lesbian Network has been established by local women in order to provide opportunities for older lesbians aged 55+ to meet informally for networking, sharing and social activities.
If you would like to meet other lesbians and make new friends then come along to our regular meeting.
Age UK Notts Bradbury House 12 Shakespeare Street Nottingham NG1 4FQ
To find out more, please contact us
Or you can check Age UK Notts' Facebook page or view the LGBT+ Network Calendar.