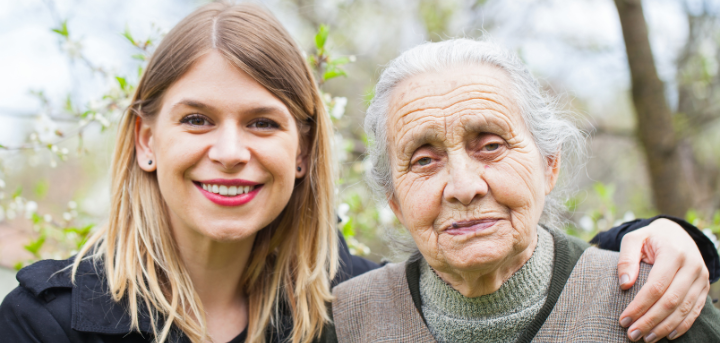 Do you look after a family member or friend? We can provide information, advice and support to help you in your caring role.
Caring for Carers
Are you looking after someone? Does caring impact on your health, relationships or work?
We host drop in sessions monthly to support carers through information and advice and providing a platform to ask questions in a confidential enviroment.
When: The first Friday of every month, 10:00 - 11:30
Where: The William Venton Centre, 8 Memory Lane, Plymstock, PL9 9HG
Price: Free
Find out more: Please call 07305 007242 or 07305 041045
Useful Resources
Our extensive library of health and care videos covers a wide range of topics which may offer extra guidance in your supporting role