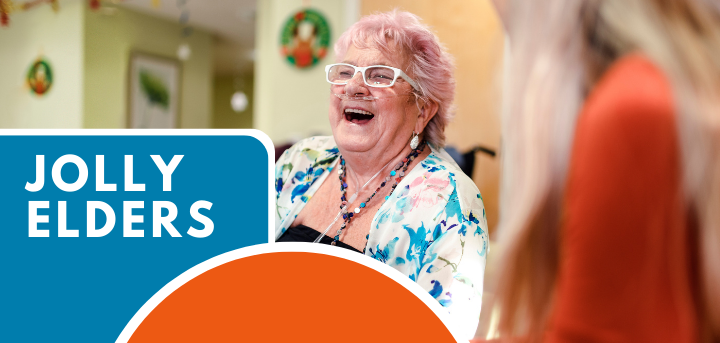 A group for those aged over 50 who want to get together and meet new people, with different themes and activities each week.
Our Jolly Elders Club meet at the Manadon Sports & Community Hub every Friday. Each week is a different activity/themed session and its a great way to meet new people.
There are only a certain number of spaces for each session, so please make sure to book in advance. We can also offer these sessions on a 1-2-1 basis for those who cannot attend.
When: Every Monday, 13:00 - 15:00
Where: Central Park Community Hub, Mayflower Drive, Plymouth, PL2 3DG
When: Every Friday, 13:00 - 15:00
Where: Manadon Sports & Community Hub, St Peters Rd, Plymouth, PL5 3JG
Price: £5 per session
Find out more: Call us on 01752 256 020 or email enquiries@ageukplymouth.org.uk.
Fancy getting the very latest news delivered straight to your inbox?
Sign up to the newsletter