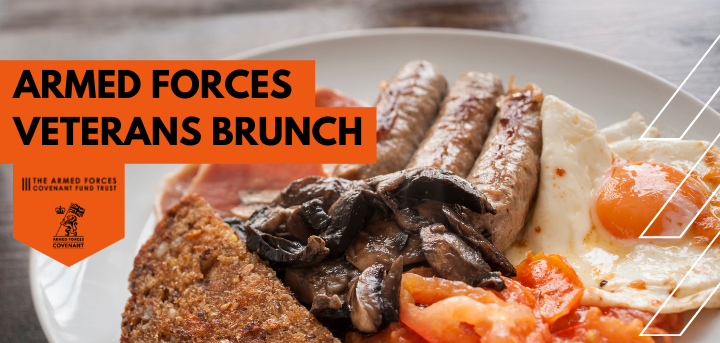 Good food, good company, good times.
We run two Brunch Clubs a month across our Mount Gould and Plymstock centres. An 8 item breakfast including tea, coffee, toast and good company.
Where:
Mount Gould
Plymstock

The William and Patricia Venton Centre,
PL4 9RD

The William Venton Centre,
PL9 9GH
2nd Saturday of each month
4th Sunday of each month
When: 10:00 - 12:00
Price: £5
Find out more: To book or confirm attendance email michael.truelove@ageukplymouth.org.uk
Fancy getting the very latest news delivered straight to your inbox?
Sign up to the newsletter