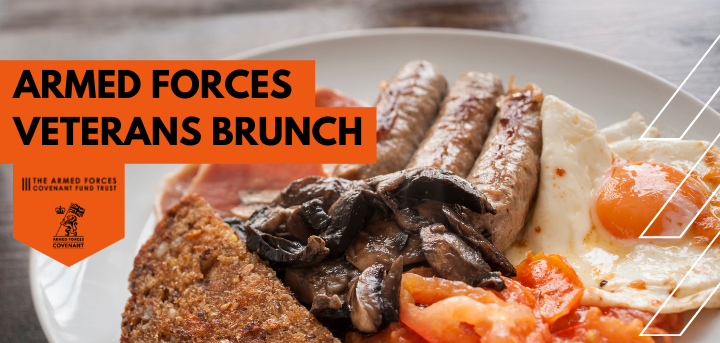 Good food, good company, good times.
We run two Brunch Clubs a month at our Mount Gould Centre. An 8 item breakfast including tea, coffee, toast and good company.
Where: The William and Patricia Venton Centre, Mount Gould, PL4 9RD
When: The 2nd Saturday and last Sunday of each month
Getting here: There is a car park for visitor parking and can be reached using the following buses services: CityBus - 23, 24, *correct as at September 2022
When: 10:00 - 12:00
Price: £6
Find out more: To book or confirm attendance email michael.truelove@ageukplymouth.org.uk
Fancy getting the very latest news delivered straight to your inbox?
By signing up to our newsletter subscribers agree to receive regular updates from Age UK Plymouth. On occasion we will share information in the newsletter about organisations and businesses we are working with on specific Age UK Plymouth projects but you will only receive emails from Age UK Plymouth and we will never share your personal data with any third parties. You can unsubscribe at any time by updating your preferences or emailing marketing@ageukplymouth.org.uk.