Information and Advice Drop in Clinic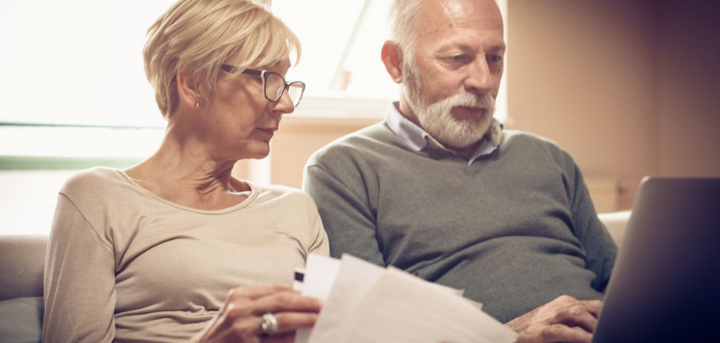 Find out how we can support you with a range of issues from rights and entitlements, local services, information on staying safe and warm at home to housing options.
What can we support you with at a drop in appointment?
Benefit information/ signposting*
Housing information/ signposting*
Social care information/ signposting*
General advice
Photocopying of documents
General emails
Appointment bookings
Bus pass/ bus pass renewal
Establishing safeguarding issues
Establishing issues that require prioritising
Provide factsheets and information guides
Referrals into external services/organisations
Referrals into internal services
Detailed information on Age UK Plymouth services
What we are unable to support with
Debt advice, financial advice, legal advice or immigration advice
Benefit checks form filling (require 1-hour appointment)*
Completion of applications (these require1 -2 hour appointment)*

Attendance allowance
Blue badge
Housing benefit
Council tax support
Pension credit
Carers allowance
Devon home choice
*In this event we will be able to arrange a further dedicated appointment with you if requested
When: Wednesdays, 10:00 - 15:00
Where: The William and Patricia Venton Centre, Mount Gould, PL4 9RD
Price: Free
Getting here: There is a car park for visitor parking and the centre can be reached using the following buses services: CityBus - 23, 24, *correct as at September 2022
Fancy getting the very latest news delivered straight to your inbox?
By signing up to our newsletter subscribers agree to receive regular updates from Age UK Plymouth. On occasion we will share information in the newsletter about organisations and businesses we are working with on specific Age UK Plymouth projects but you will only receive emails from Age UK Plymouth and we will never share your personal data with any third parties. You can unsubscribe at any time by updating your preferences or emailing marketing@ageukplymouth.org.uk.