We rely on your support to help older people in Plymouth. There are many different ways you can donate to us.
Giving is quick and easy. You can make a one-off donation or a regular monthly donation to support our work through our Local Giving page or you can send your donation by post.

Leaving a gift in your Will enables us to provide vital services for older people in Plymouth. Every gift in every Will, no matter how large or small, makes a difference.
AmazonSmile
You can even donate by using your Amazon Account by signing up to AmazonSmile!
Donation in Memory
Remember the life of a special person in a valuable and positive way by making a donation to Age UK Plymouth in their memory. Your gift will enable us to support older people to have a good quality of 'later life'.
If you are arranging the funeral of a loved one, you may want to suggest to friends and family that they make a donation to Age UK Plymouth instead of, or as well as, buying flowers.
Each gift, however small, is important to the older people of Plymouth. Thank you for your kind consideration in supporting Age UK Plymouth at such a sensitive time. Please contact us if you would like to know more about our work or download a copy of our Donations in Memory leaflet below.
What your donation could do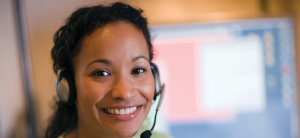 £10 would pay for a regular Phone Friend call to reduce isolation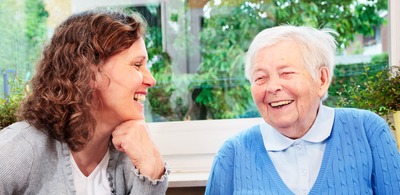 £20 would pay for an hours activity session in someone's home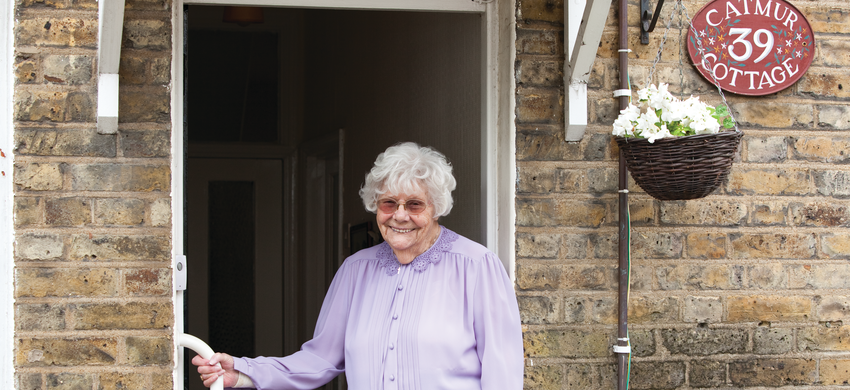 £30 would pay for a Welfare Pack delivered to a persons home