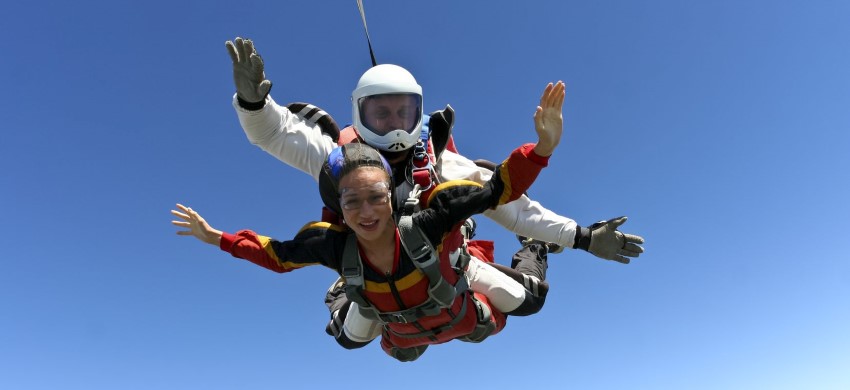 Here you can find some fundraising ideas to get you started
Why Fundraise for Age UK Plymouth?
Age UK Plymouth exists to care for and work with older people and their carers in and around the City of Plymouth to improve their quality of life through promotions of choice, opportunity and independance.
As a Charity we rely heavily on donations to enable us to continue to provide our services.
All money raised locally is spent locally supporting older people in Plymouth.


You can download our Fundraising Policy by clicking here.
You can download our Fundraising Charter by clicking here.
Donations
Can be taken or sent into any one of our centres or you can donate online through Localgiving.com. It is also very simple to set up a monthly standing order through your bank or building society.
Remember if you are a UK tax payer you can Gift Aid your donation, this means that for every £10 donated we can claim back another 25% from the Inland Revenue meaning your donation to us increases to £12.50.
Fundraising at work
Why not suggest a casual dress down day or ask your company to nominate Age UK Plymouth as their Charity of the year.
Fundraising in the community
Have a go at setting up your own event to raise money for Age UK Plymouth by doing your cake sale, sponsered walk or gathering.
Events
Why not sign up to participate in major events such as the London Marathon, Plymouth Half Marathon, Local 10K's or fun runs - we will support you all the way.
Challenge of a lifetime
There are many Adventure Challenges on offer, such as climbing Kilimanjaro, Great Wall of China or Parachuting out of a plane from 10,000 ft.
Contact us for further details.
Fundraising Alphabet
A - Aerobics, Auction
B - Be my Guest, Bingo, BBQ
C - Cheese & Wine, Car Wash
D - Dinner Party, Dress Down Day
E - Easter Egg Hunt, Exercise Bike Race
F - Fancy Dress, Fashion Show
G - Garage Sale, Golf Tournament
H - Halloween, Head Shave
I - Indoor Games, It's A Knockout
J - Jam & Jelly, Jumble Sale
K - Knobbly Knees, Knitting
L - Ladies Night, Luncheons
M - Mufti Day, Mastermind
N - New Years Party, Name the Teddy
O - Opera, Orienteering
P - Pyjama Day, Parachuting
Q - Quiz Night, Quirky Hat Day
R - Raffle, Race Night, Recycling
S - Sponsored Slim/Spell/Silence
T - Tea Dance, Tombola, Talent Show
U - Ugly Tie Day
V - Volley Ball, Valentine's Day
W - Walks, Whist Drive
X - Xmas Stall
Y - Yoga, Yo Yo Challenge
Z - Zumba
Related Links
Donate to us
How your organisation can get involved