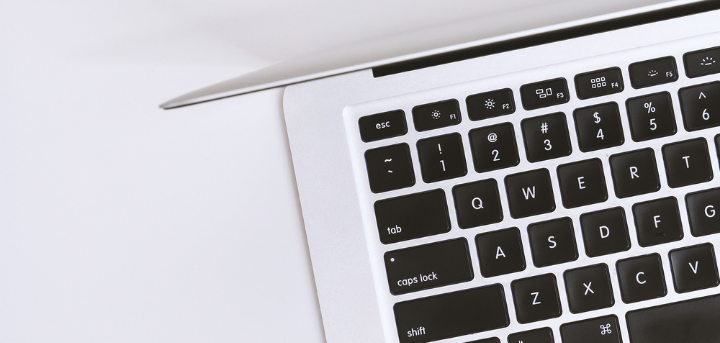 Learn how to use your digital devices such as smart phones, computers and tablets with the help of our volunteers.
We offer free one hour sessions for all people over 50 to help learn how to use digital devices. Here are a few things our volunteers can help with, but are not limited to:
Microsoft Word
Setup and use emails
Texting (phone)
Saving contacts (phone)
Games
Use a browser (Chrome, Firefox, Edge, Internet Explorer etc)
Use a search engine such as Google
Read the news
Instant messaging such as What's App
Video calling using apps such as Skype
Install and uninstall apps (phone/tablet)
Install and uninstall programs (computer/laptop)
Connecting to a WiFi connection
File structures
How to save files such as letters written in Microsoft Word
How to open previously saved files
Play music
Watch videos on YouTube
Setting alarms (phone/tablet)
Setup and use Facebook, Twitter or other social media apps
When: Every Tuesday
Where: The William and Patricia Venton Centre, Astor Drive, Mount Gould, PL4 9RD
Price: Free
Find out more: Call us on 01752 256 020 or email enquiries@ageukplymouth.org.uk
Fancy getting the very latest news delivered straight to your inbox?
Sign up to the newsletter