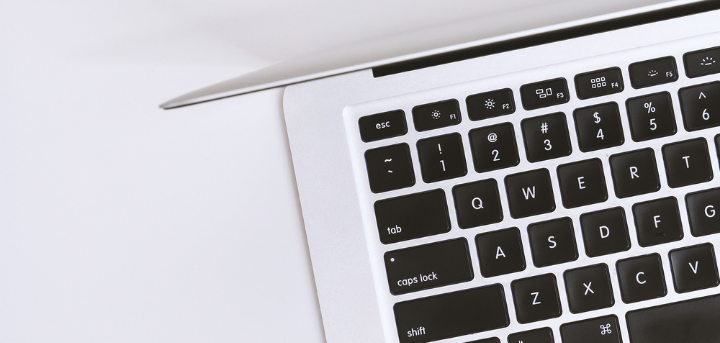 Learn how to use your digital devices such as smart phones, computers and tablets with the help of our volunteers.
We offer free one hour sessions for all people over 50 to help learn how to use digital devices. Here are a few things our volunteers can help with, but are not limited to:
Microsoft Word
Setup and use emails
Texting (phone)
Saving contacts (phone)
Games
Use a browser (Chrome, Firefox, Edge, Internet Explorer etc)
Use a search engine such as Google
Read the news
Instant messaging such as What's App
Video calling using apps such as Skype
Install and uninstall apps (phone/tablet)
Install and uninstall programs (computer/laptop)
Connecting to a WiFi connection
File structures
How to save files such as letters written in Microsoft Word
How to open previously saved files
Play music
Watch videos on YouTube
Setting alarms (phone/tablet)
Setup and use Facebook, Twitter or other social media apps
When: Every Tuesday
Where: The William and Patricia Venton Centre, Astor Drive, Mount Gould, PL4 9RD
Price: Free
Find out more: Call us on 01752 256 020 or email community@ageukplymouth.org.uk
Getting Here: There is a car park for visitor parking and can be reached using the following buses services - CITYBUS: 23, 24 *correct as at September 2022
Do you know an Appsolute Beginner? Maybe we can help.
These sessions are specifically designed to support people through the very basics. Users can learn about what it means to be 'online', how to access and browse the internet and find out which mobile, device, tablet or PC is best for them.
Find out more: community@ageukplymouth.org.uk
Fancy getting the very latest news delivered straight to your inbox?
By signing up to our newsletter subscribers agree to receive regular updates from Age UK Plymouth. On occasion we will share information in the newsletter about organisations and businesses we are working with on specific Age UK Plymouth projects but you will only receive emails from Age UK Plymouth and we will never share your personal data with any third parties. You can unsubscribe at any time by updating your preferences or emailing marketing@ageukplymouth.org.uk.