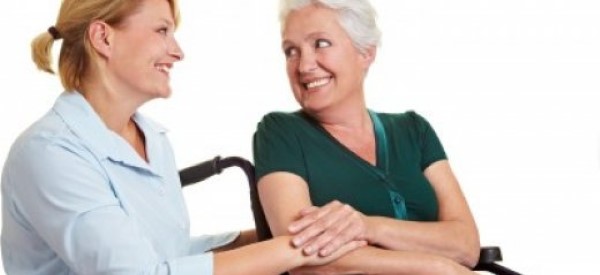 Do you look after a member of your family or a friend?
Would you like to gain information and advice to help you in your caring role and meet informally with others in the same situation?
Talking to people who are in similar situations
Our Memory Café offers carers an opportunity to meet with staff and other carers to discuss things that may be of concern or simply have a chat with others that are in a similar situation. It is an informal and friendly group where you can share personal experiences or just take a short break from your caring role.
Thursday:
William and Patricia Venton Centre - Mount Gould
13.30 - 15.30
Every last Thursday of the month.
Friday:
William Venton Centre - Plymstock (Dementia support Group)
13.30 - 15.30
Every Friday.
Related Services
Caring for Carers
NHS Care and Support