Services update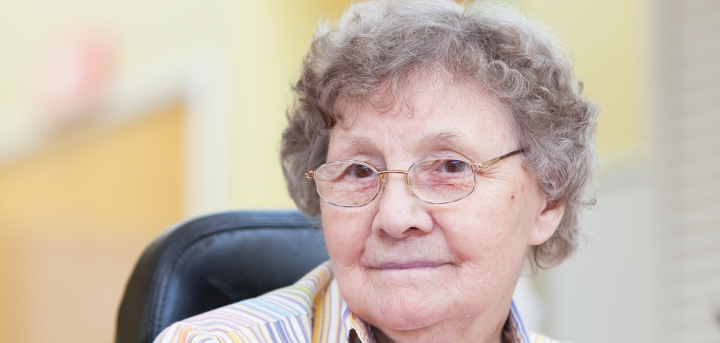 Published on 26 March 2020 04:30 PM
Age UK Shropshire Telford & Wrekin's weekly update on our response to the coronavirus pandemic and the steps we are taking to support local older people.
Services update 26 March 2020
Age UK Shropshire Telford & Wrekin has continued to change and adapt to provide support for some very vulnerable people, many of whom are under immense psychological stress because of the Covid-19 virus.
We have set up a free emergency shopping service for anyone isolated or without local support and this service is open to new referrals. We are also compiling information about other shopping support around the county.
Help at Home has been very busy, with the majority of clients keen to retain their support.
The Glebe Centre in Wellington, our Telford team base, was closed on 24 March.
Most of our teams are now working from home and we are continuing to try to minimise the number of staff having to come into the office.
Our Mardol Gardens reception is closed to visitors but open to phone enquiries on 01743 233 123, with advocacy staff providing first-line advice for general enquiries.
Day services staff are coordinating the day centre and dementia support group volunteers to support their 600+ members by phone (and in some cases with shopping).
The befriending team are coordinating their 250 volunteers to provide telephone support in place of home visiting to nearly 500 older people.
Care navigator staff are working from home or, in some cases, their relevant GP practice.
We have temporarily closed our two shops in Wellington and Oswestry.
The effect of the pandemic is clearly intensifying with our local hospitals already feeling the impact. The next couple of weeks are therefore unlikely to see any let-up of pressure but we have shown that we can respond quickly and flexibly in the face of all eventualities.
Kevin Moore
Deputy Chief Executive, Director of Operations