Age UK Shropshire Telford & Wrekin has been creating activity packs for our day centre members and now you can download them too.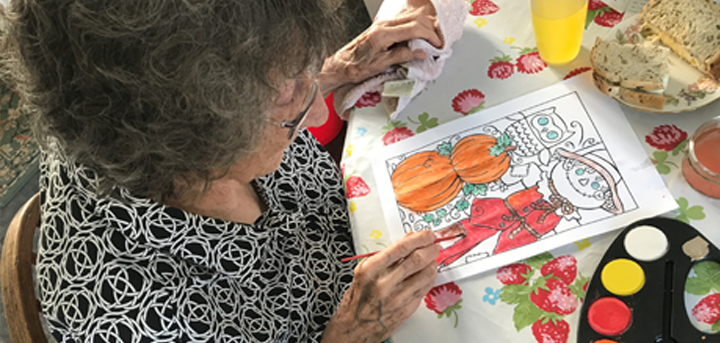 Every month our day services team has created and sent around 230 activity packs a month to day centre members since the first lockdown in March 2020. Funded by the Coop Community Fund, we now have an online version available to download and print for your older friends and family members.
2021
January
Filled with quizzes, stories, poems, recipes, colouring and word searches.
Activity pack January 2021 (PDF, 3.9MB)
2020
Christmas
Filled with lots of Christmas themed quizzes, colouring, recipes, poems and much more.
Activity pack Christmas 2020 (PDF, 2.5MB)