Age UK Shropshire Telford & Wrekin's Help at Home service supports older people in maintaining their independence in their own home.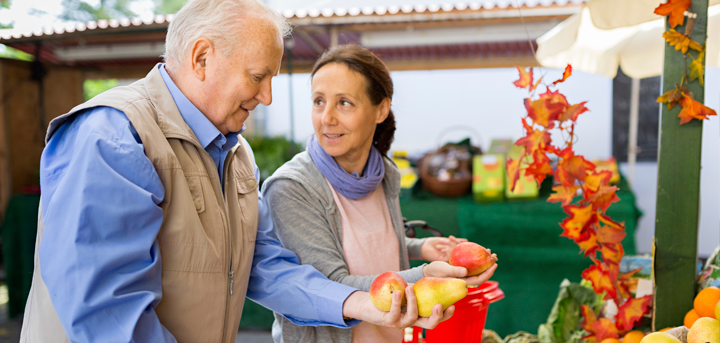 Help at Home includes free services and a charged practical help service, and anyone over the age of sixty may be eligible. There are four elements to the scheme, as described below.
Practical help
This is available throughout Shropshire and is a chargeable service. We employ paid workers called Home Support Workers. They can carry out everyday tasks that an older person may find difficult to manage.
Following our referral, one of our co-ordinators makes a home assessment to decide how best we can help, and arranges a Home Support Worker. The same Home Support Worker calls each time, for two hours at a time. Further blocks of two hours can be booked.
All Home Support Workers have a two day induction programme, enhanced criminal records check which includes a police check and two independent references.
Practical tasks include:
Vacuuming and dusting
Bathroom and kitchen cleaning
Shopping and collecting prescriptions
Laundry and ironing
Gardening
Cleaning inside windows
Practical help, or Help at Home Plus, costs £26 for a two hour session.
The scheme is ISO 9001:2008 accredited and supported by Shropshire Council.
Befriending
This service is free. We have a team of volunteers who can visit older people in their own homes and provide a friendly social visit. The volunteers all have a criminal records check, provide two references and are supported by a dedicated co-ordinator in the Age UK Shropshire Telford & Wrekin office.
Befrienders help by:
Having a chat
Accompanying on walks and shopping trips
Helping with small tasks
Playing scrabble and cards
Sharing experiences
Helping with paperwork
Collecting prescriptions
Offering support and a listening ear
Telephone buddy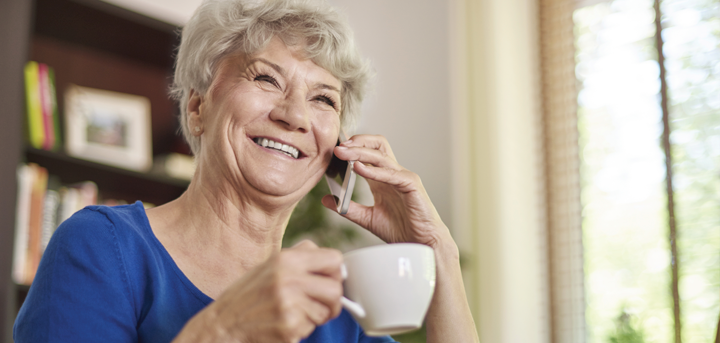 This is a free service. Telephone buddy volunteers come into our office at Mardol Gardens on a Monday morning to ring older people for a friendly weekly chat. Volunteers provide two references and are supported by a dedicated co-ordinator in the Age UK Shropshire Telford & Wrekin office.
Telephone buddies provide:
A listening ear
Confidential support
Regular contact and conversation
Information about other services
Benefits check
This is a free service. This is available to people living in Shropshire and Telford & Wrekin. Our officers can answer queries, provide benefit checks and assist in the completion of claim forms. You can find out more about this service on our benefits advice page.