Age UK Shropshire Telford & Wrekin provide a variety of social events, groups for older people and local leisure activities.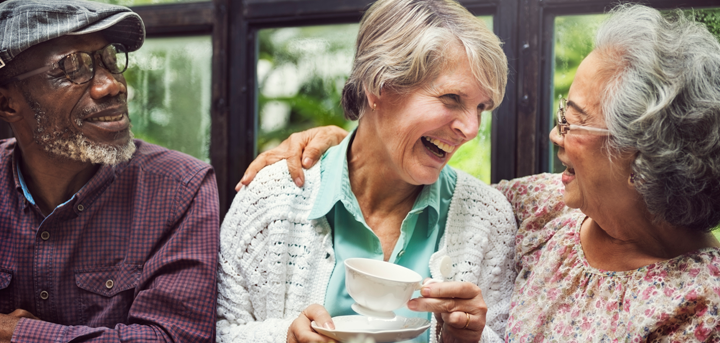 Our groups meet during the day at local venues and bring together people of varying ages and walks of life.
Why take up a social activity?
They can help us to maintain social connections and reduce feelings of loneliness
It's a great way to learn a new skill or revisit a hobby you used to enjoy
Taking part in social activities is shown to help us to stay sharp in later life
Arts and crafts
Lunch clubs
Reading groups
Social groups
Singing
Find out more
To find out more about social activities in your area, please call us on 01743 233 123
Please note that details such as time and venue may change and it is advisable to telephone for current information.
If there's an activity that you would like to see on this page, why not give us a call.