Linking People Together (Clubs and Befriending)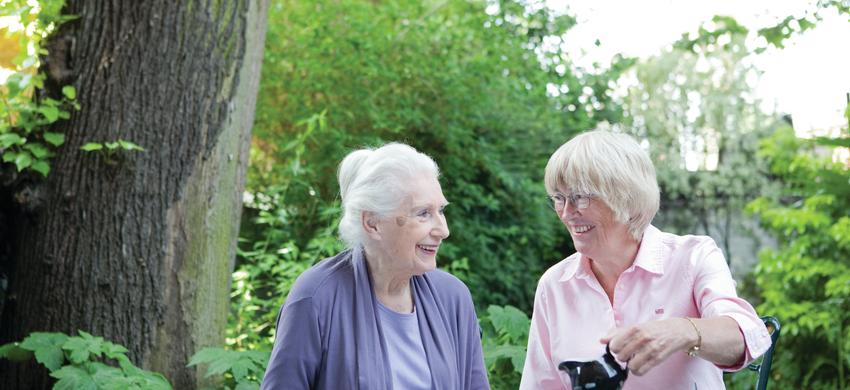 Due to the coronavirus pandemic and the current guidance on social distancing, our clubs remain closed. We hope to reopen them in September 2021.
We have increased our telephone befriending service to provide additional support to those older people experiencing loneliness, isolation or are feeling anxious due to the pandemic. We have also now recommenced home visits for face-to-face befriending.
The Linking People Together Team can be contacted on 0121 704 7846.