Social Isolation & Engagement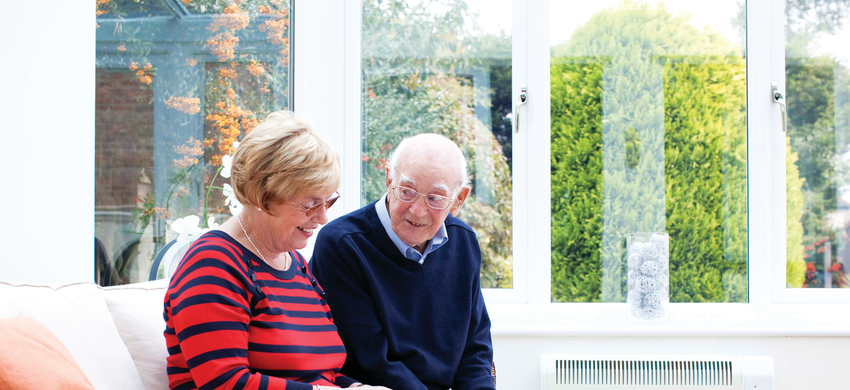 Befriending
Volunteering as a Befriender is about providing companionship to individuals in their own home to encourage engagement and support wellbeing and to combat isolation and loneliness. Befriending provides many opportunities for flexibility in volunteering as contacts can be made during and out of work time hours.
For a full role description see the document below:
Social Isolation & Engagement
The role of a social isolation and engagement volunteer is to help improve the lives of those who are socially isolated. This is a fantastic opportunity to make a significant difference to the life of someone who may have very limited contact with the rest of society.
Social isolation and loneliness are two words which are often used interchangeably, however although they are related concepts, they have different meanings. Loneliness is a subjective feeling about the gap between a person's desired levels of social contact and their actual level of social contact. Social isolation, however, is an objective measure of the number of contacts that people have. It is about the quantity and not quality of relationships.
There is an extensive body of research work, that links good social relationships in later life with a range of positive quality of life measures and health outcomes. Conversely, loneliness and social isolation have serious negative consequences for physical and mental health in older people, and a lack of social ties may confer vulnerability.
For a full role description see the document below: