Step Out Stockport Volunteering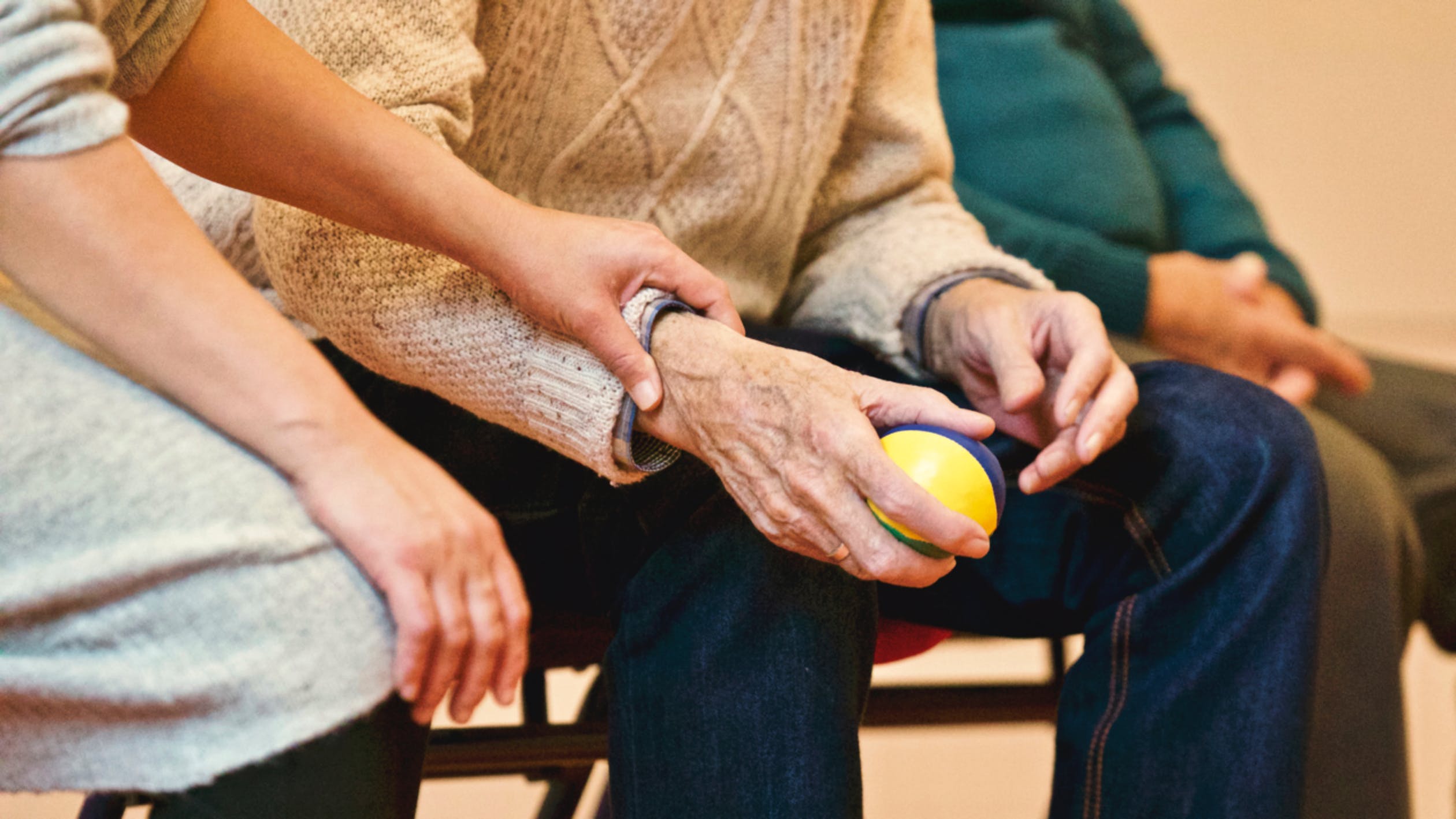 Step Out Stockport
STEP OUT Stockport offers a range of day services and activities to support people outside of their home. This includes services delivered at a Resource Centre or as part of an activity group within the community, or a mixture of both. The aim is to provide high quality health and social care services, which will promote independence, well-being and choice and positive outcomes for the people who use the service.
What a Step Out Activity Volunteer does:
Working with staff and other volunteers, to lead and / or facilitate group activities and entertainment at the centre.
Activities delivered can be based on your own interests, examples include arts, crafts, baking, hair and nails, gentle exercise, quizzes gardening etc.
To follow guidance from the Team Lead or other staff regarding Health & Safety.
Assist generally to ensure a safe, comfortable and friendly atmosphere.
For a full role description see below:
Step Out L3-VOL-TS Step Out Activity
What a Step Out Volunteer does:
Help provide a safe, comfortable and friendly atmosphere where people can meet old friends and new and have some time to themselves
Help to facilitate groups and activities both at the centre or through activity groups in the community
Assist with refreshments and general housekeeping
Provide support to individual members throughout the day
For a full role description see below: