Try our footcare service to help you to stay comfortable on your feet.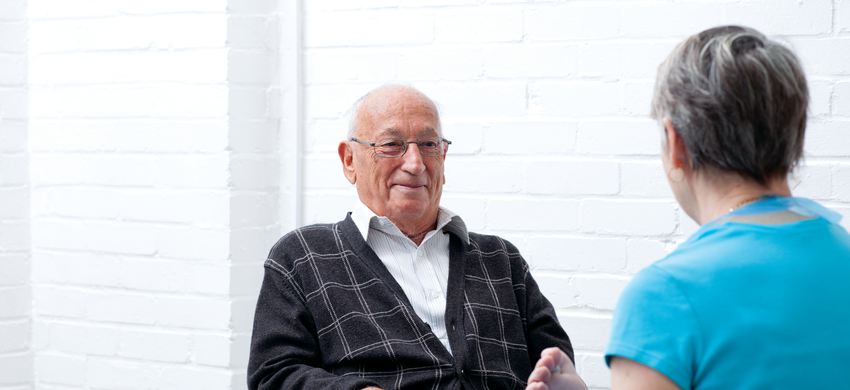 What does the service offer?
We work with a qualified podiatrist to run a regular footcare clinic at the Robin Hood Health Centre. Podiatrists can check your feet for any problems, such as pain or swelling, help with cutting nails, and remove dead or cracked skin.
How much does it cost?
It costs £22 per session, which will usually last between 15 and 30 minutes.
How do I access the service?
Attendance at the clinic is by appointment only. If you require a home visit, please contact our Information & Advice team who can help.
Call 020 8770 4090 to book an appointment
Other information you may find helpful
Related pages on our website
Related pages on other websites